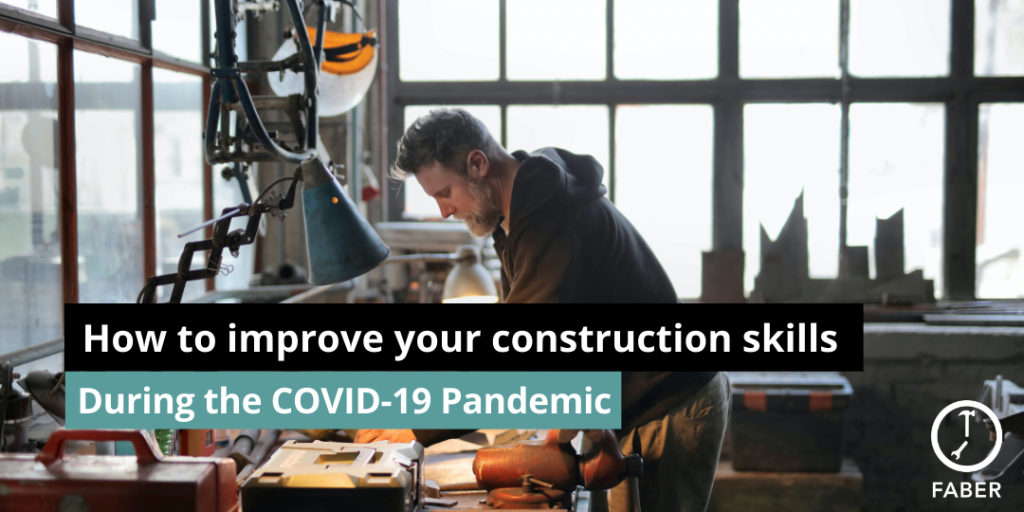 We've been greeted with an unexpected start to 2020. The COVID-19 pandemic is a crisis like no other and has slowed life down for people all over the world.
Construction has been deemed as an essential service, and we are still doing our part to help contain the spread of the virus and flatten the curve. Most of us are now practicing physical-distancing by staying at home.
There are times when you may feel unmotivated and down during this time. The best way to handle this situation is to try to stay productive while at home.
Here are some tips to help you level-up your construction skills and keep busy during your time in physical-distancing.
Start that personal passion project that you always wanted to
It's important to have productive days, but it's just as important to have fulfilling days. Now that most of us are stuck at home, this is the perfect time to start the personal passion project we've always wanted to spend more time on.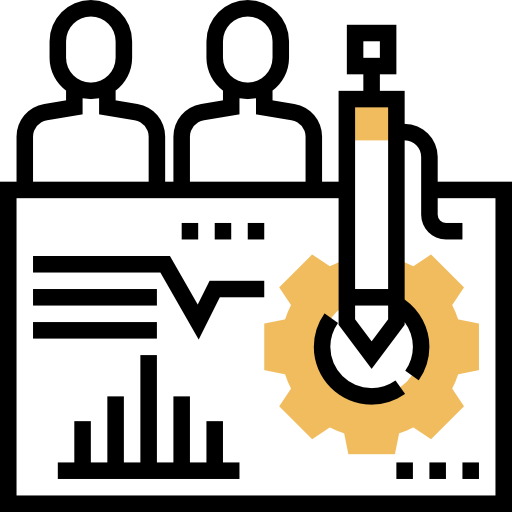 You can build that man cave you always wanted to, do a total room make-over, or build a personal gym at home so you can still get those workouts in.
We found some simple and cool ideas for you to get the ball rolling and boost your skills, ranging from a DIY (Do it Yourself) tool rack to a firepit. We got you covered!
First up we have the "Hold Everything" tool rack. This DIY project is useful especially if you are planning to build more projects later on. This tool rack gives you a place to store and find all your tools. Start off with this project if you want to keep your tools right where you can see them.

Get started with this project and find the instructions here.
Looking to get a couple of exercises in while you're at home? Start building a home gym with this DIY Pull-up Bar.
It's important to keep your body strong during this time, and having a pull-up bar at home can help you keep your strength for your next construction job. Here's how you can build your own pull-up bar at home.

The weather is getting warmer and it's officially patio season (or backyard season if you have one). During those chilly summer nights, it would be awesome to have a small fire pit to enjoy.
A Gel Fire Pit is an easy project to pick up just in time for the summer. Add this cement fire pit to your patio!
This project can make your neighbors jealous, and you wouldn't believe how easy it is to build one. Check out the instructions here.
We are sure you will have more awesome ideas to build at home so please share your masterpiece with us and don't forget to tag us on Instagram or Facebook using the hashtag #FaberDIY for a chance to be featured on our social media platforms!
Entertaining construction Youtube channels to watch and learn from
Like other streaming services, YouTube now became even more popular than before.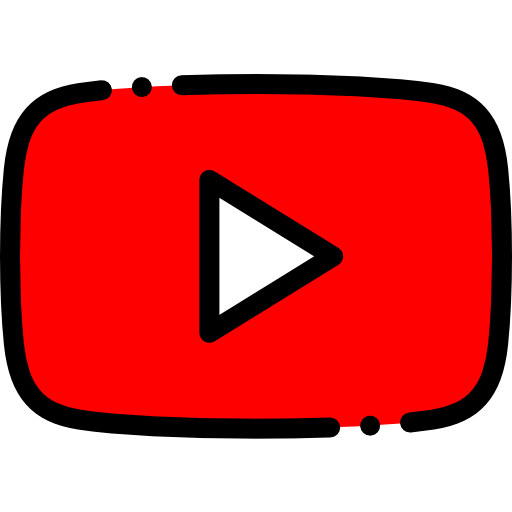 Other than watching cats high-fiving on YouTube, here are some suggestions we gathered to not only entertain you but also are beneficial for your career as a construction worker.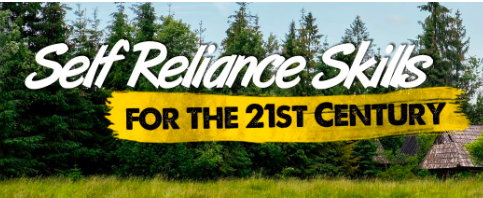 Log Cabin Building, Woodworking, Bushcraft and all that good stuff.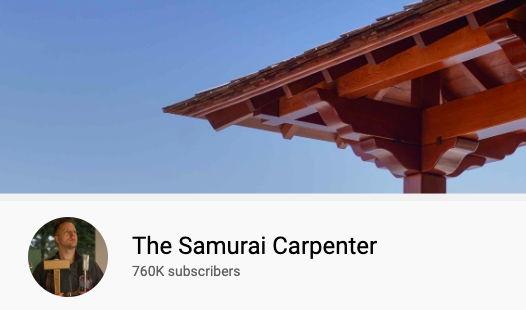 Showing the world that there are still passionate craftsmen around who love what they do.

Family of 5 building a home with their own two hands while learning to live a more self-reliant life on their 73-acre farm.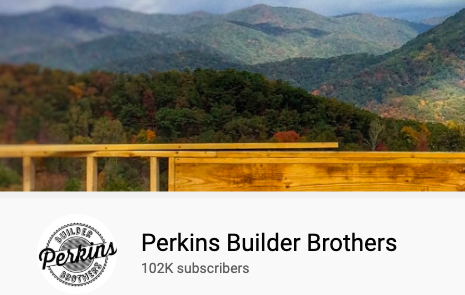 Pro building and project tips on how to build better homes and with a bit of humor. Construction techniques that will save time and money.

The Wranglerstar family decided to turn their backs on comfortable city life and become modern-day homesteaders.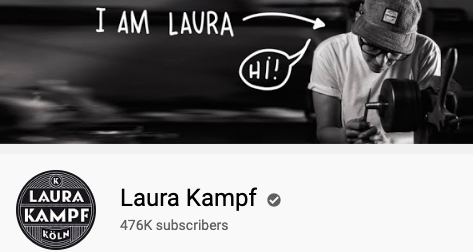 Self-employed artist/designer/maker and deeply passionate about developing skillset and making stuff.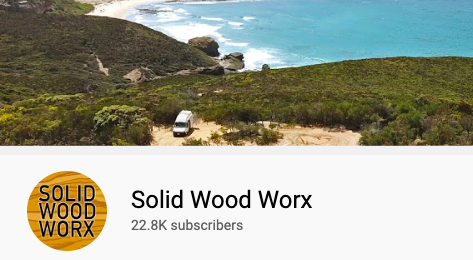 Wood worker Brain from Southern California builds storage system and van conversions for Camping and Overlanding vehicles.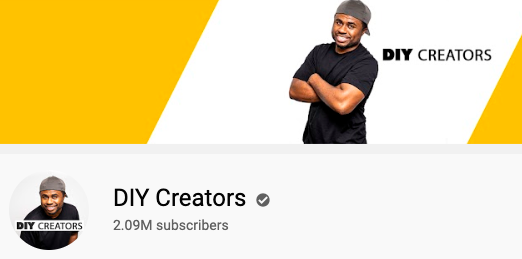 Furniture and home decor, woodworking and shop projects, concrete and videos for woodworking beginners with limited tools.
Work out at home to keep your body strong
Being a construction worker means you are stronger than average (thanks to all those flights of stairs and endless heavy lifting). Since you are probably not on-site, it's still important to exercise at home to keep yourself strong physically and mentally.

Physical activity and relaxation techniques can be valuable tools to help you remain calm and continue to improve your health during this time.
There are still a lot of physical activities you could do at home with no special equipment and limited space (another reason to start that DIY Pull-Up bar to use at home).
You could also follow an online exercise class, many of these are free and can be found on YouTube.
Staying active keeps you physically strong and capable to do what needs to be done on a construction site. Once everything goes back to normal, you can easily pick up where you left off.
Keep a positive mindset during COVID-19
Without a doubt, many of us are feeling anxious as we navigate the uncertainty of COVID-19, and despite all, we have to try our best to stay on the positive side of things.
We know it's easier said than done, so we have gathered some tips to help you stay positive and reduce stress as information on COVID-19 continues to develop.
Stay updated with information from reputable sources, try to be mindful of the myths that may be misleading and pull your focus from what you can't control.
Practice self-care, that means actively acknowledging and tending to your own needs, this can include preventative measures such as eating nutritious foods, staying active, and getting adequate rest.
Make the most of the reality that you are in, focus on the things that you can do to shift attention away from the uncertainties.
We hope these tips help you stay safe, healthy, and productive during these times. We'll see you back on-site really soon.
Until then, tag us and share your projects on social media using the hashtags #StillConnected #FaberDIY for a chance to be featured on our social media pages!