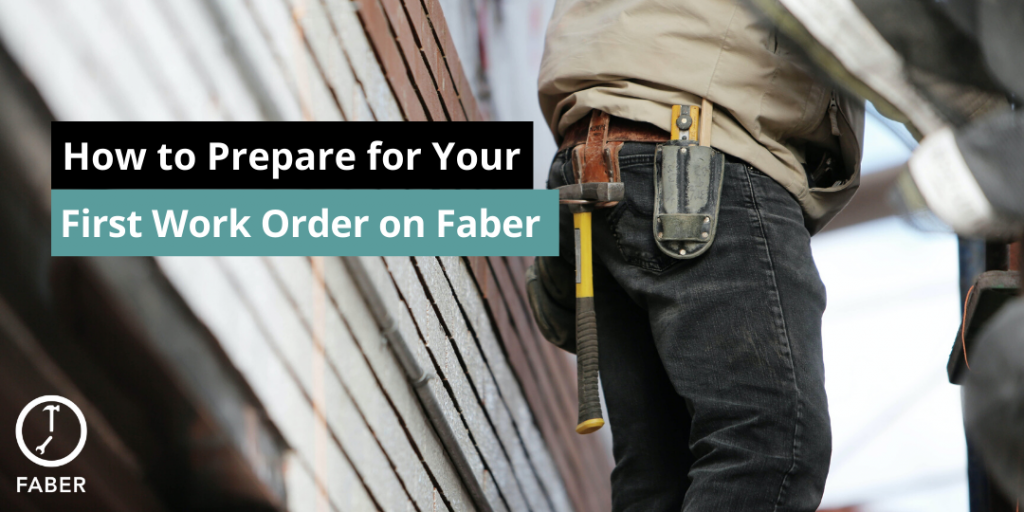 We all remember what it was like to start your first day at a new job, and how we might have searched everywhere for a "first day at work checklist" the night before.
Unfortunately, it can be pretty hard for construction workers and (newer) skilled tradespeople to find resources to prepare for the first day of a construction project on Faber. 
We've gathered some of the most important tips Faber candidates should know before starting their first day on the job site. Here's what you should know before starting a Faber work order:
Safety comes first
Always ask questions and pay attention
Show up on time
Come equipped with the right equipment (Especially your PPE)
Work hard.
Some bonus tips are:
Pack lunch
Bring water in a reusable bottle
1.Safety comes first

You'll probably spend a good chunk of your first day in safety orientations.
Make sure you have steel toe boots, a hard hat, a safety vest, along with your tools.
Your safety and safety of others around you is the most important part of staying on a job. If you have any questions about safety, ask your Supervisor or CSO.
2. Always ask questions

Always ask as many questions as you can, a lot of people will be glad to help out someone who is determined to work hard and be better at their job. Be smart and listen to the tradespeople and make sure you show that you respect their experiences. They are the ones who are going to help you solve problems.
3. Show up on time
Showing on-time or even 5 minutes earlier than start time is a way to show your respect to the team you are working with.
4. Pay attention
Pay attention to what others are doing so you can start to absorb the knowledge going on around you.
Also pay attention to what is going around you at all times. Working around heavy machinery or hazards means communication and paying attention is key. It can be the difference between a well-executed job and a nasty accident.
5. There is no substitute for hard work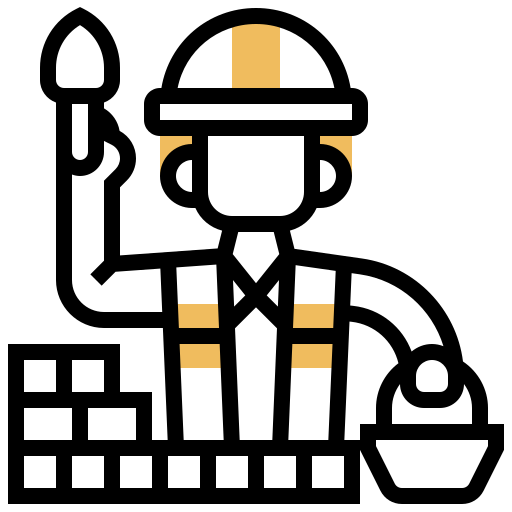 One thing that is true about construction work, no matter where you are,is that you're going to be working hard.
The long days and heavy lifting can be tough at first. Soon enough your body will get used to these movements.
For many jobs it can be hard to see the fruits of your labor. In construction, hard work and determination is very much apparent.
Remember to appreciate how far you have come, it will spur you on to achieve more.
The first day on a job site all comes down to being prepared, staying safe, and making a good impression. A construction career is full of fascinating challenges with a lot of room for creativity and innovation.
If you have any questions before heading onto a job site, you can reach out to our support team directly in the Faber Work app.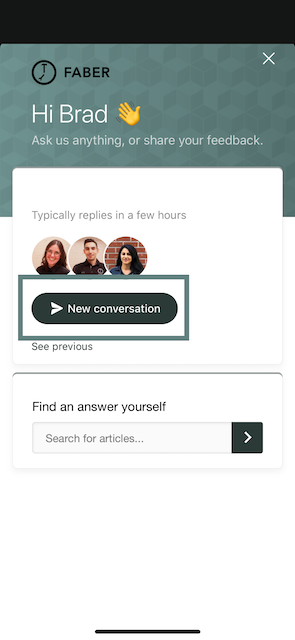 Good luck on your first day!
Looking to start a career in construction and want to know what sets of skills you need? Click here for more information.
Get the Faber Work app to land your next construction gig.
Sign up and start building up your construction skills today.