All-in-one Construction Payroll Solution
Handle onboarding, hours, insurance, & payroll, with a robust & easy to use platform for construction worker management.
Talk With Our Team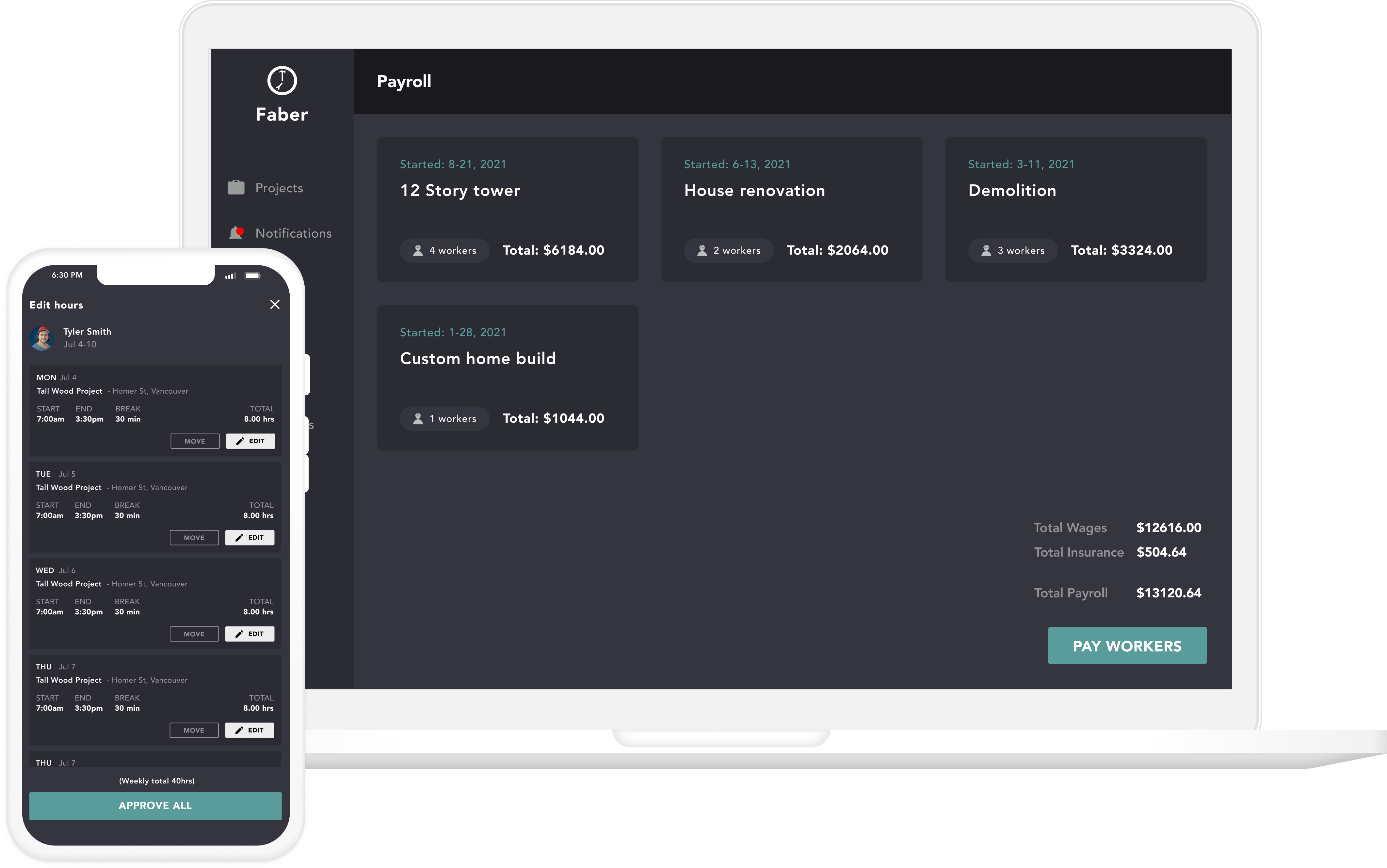 All-in-one Construction Payroll Solution
Faber Payroll eliminates the old-school process of PEOs and reduces the time you spend managing your workforce one-by-one. With our bundled construction payroll solution, we'll take care of worker onboarding, insurance, liability, and payroll.
Easily invite and onboard workers to your company in a matter of minutes
Workers log their hours through the app allowing you to edit & approve them at anytime
Quick, digital, & secure payments that are compliant with your needs
Simply approve total hours each week we'll handle the payroll process
General liability and worker insurance are included to ensure you're always covered
Eliminate your increased costs & risks incurred from injury claims


How Faber Payroll Works
Faber Payroll is the easiest way to onboard multiple workers, get insurance coverage, manage hours, track cost codes, and pay out workers. The Faber Payroll system handles all the heavy lifting for you.
Onboard new and existing workers effortlessly
Invite your workers to Faber Payroll and have them onboarded in minutes. All workers go through a compliance verification process after completing their profile.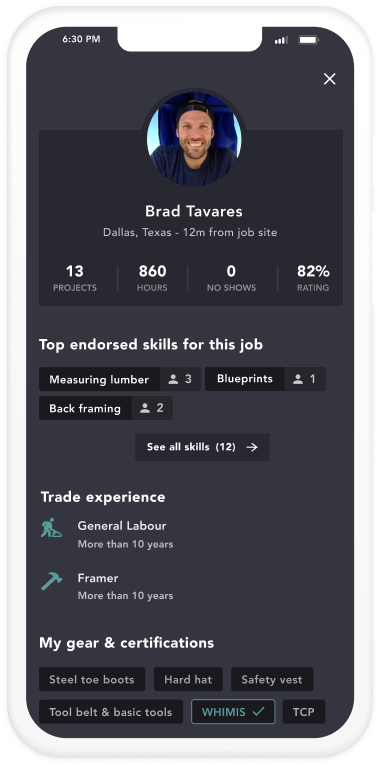 Worker hours are logged through the app
No more fragmented hour tracking and paper timesheets. Faber Payroll allows workers to conveniently log their hours through the mobile app.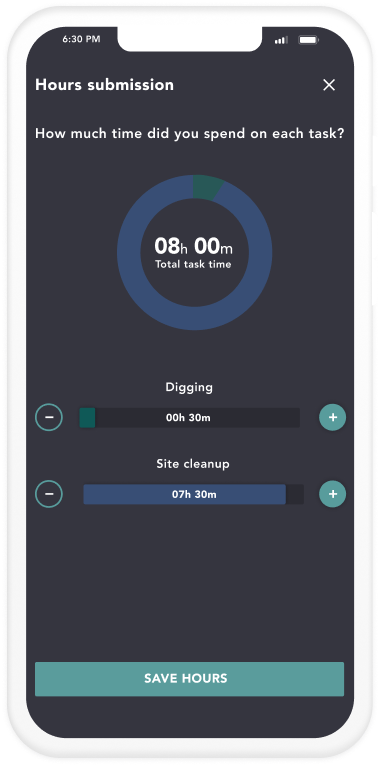 Conveniently review, edit, and approve hours
You now have the ability to see all your workers' hours in one place. Quickly make any edits or changes using any of your devices before approving, saving you valuable time.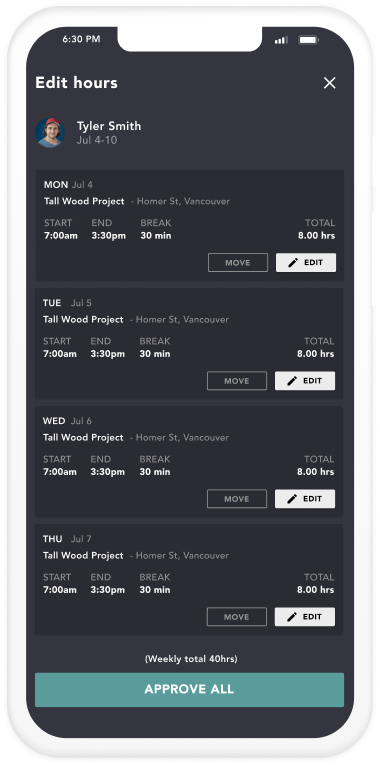 Payroll done for you with straightforward invoicing
Workers get paid out securely through direct deposit. All payouts can be viewed through transparent invoices in the Faber Payroll dashboard.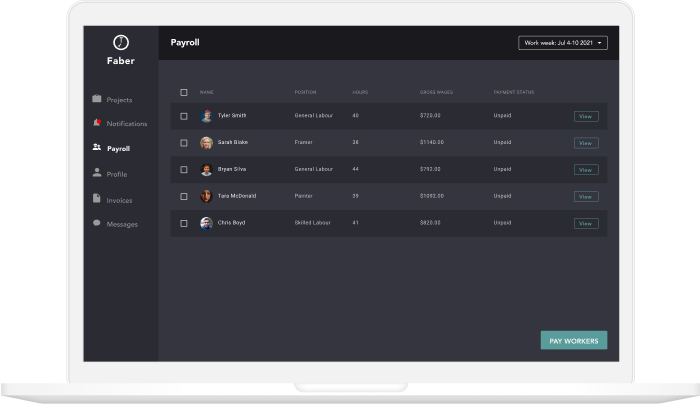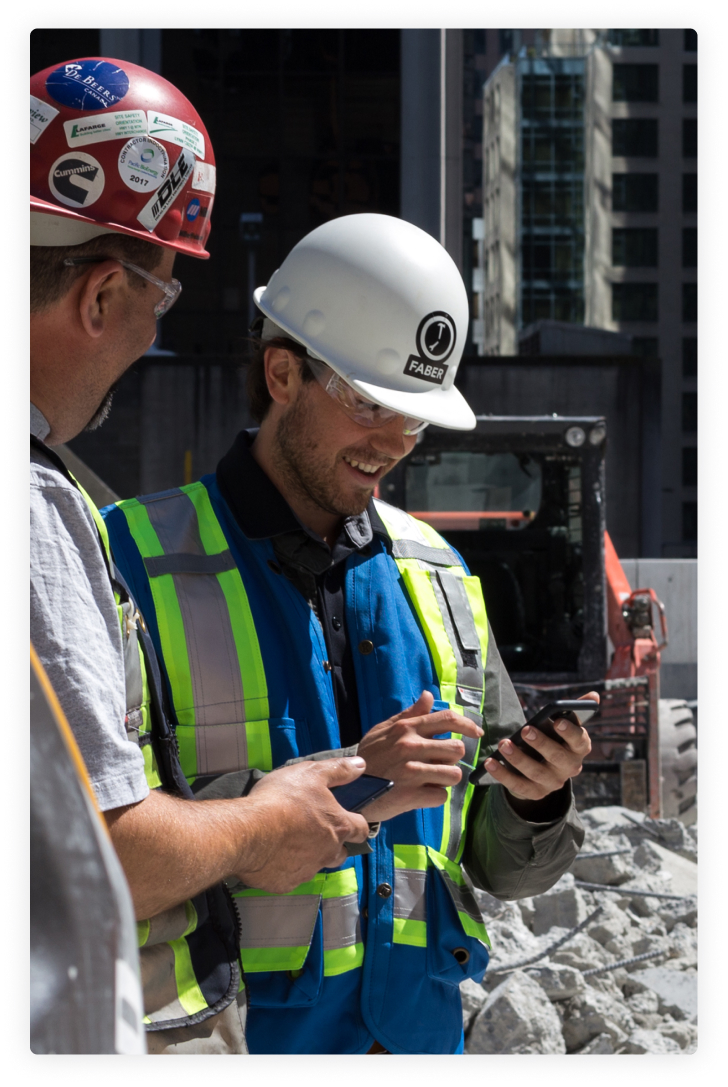 Speak with our team to learn more about Faber Payroll
Fill out the form below to chat with a construction payroll specialist on our team.