Hire top construction talent to help ensure your projects get done on time.
We'll match you with a curated pool of quality construction professionals looking for their next role. Find project managers, site superintendents, carpenters, labourers, and more.
Talk With Our Team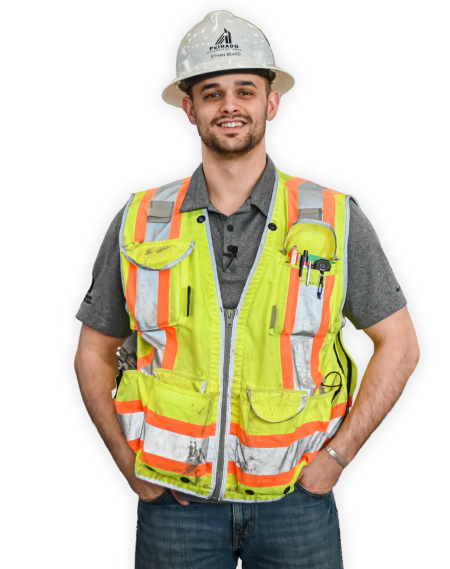 Site superintendents and project managers for your full-time roles
Faber creates solutions and services that meet your needs in order to ensure long-term success.
Our recruiting team has years of experience finding top talent within the construction industry. We're here to help.


By leveraging our comprehensive network and special database, Faber can assist you in hiring and retaining the best talent.


The goal of our service is to be efficient and tailored to your needs. We make it easier and faster for you to fill your company's roles.
Tell us what you need
Our team will get in touch with you and find out what you and your company needs.
Review candidates
We'll send you a list of the best candidates from our network and marketplace.
Interview and hire
Select the top applicants for employment after conducting an interview.
Hire full-time Carpenters, skilled labourers, and more
As many of our candidates have worked on our platform, our database is unique. As a result, we gain valuable information about the quality & experience of our workers.
A large database of skilled & vetted construction professionals who are looking for full-time jobs.


Quality data of workers such as jobs worked, skill/experience, and rating and reviews from trusted customers.
When you use Faber, you'll receive the insight you need to find a better match right away.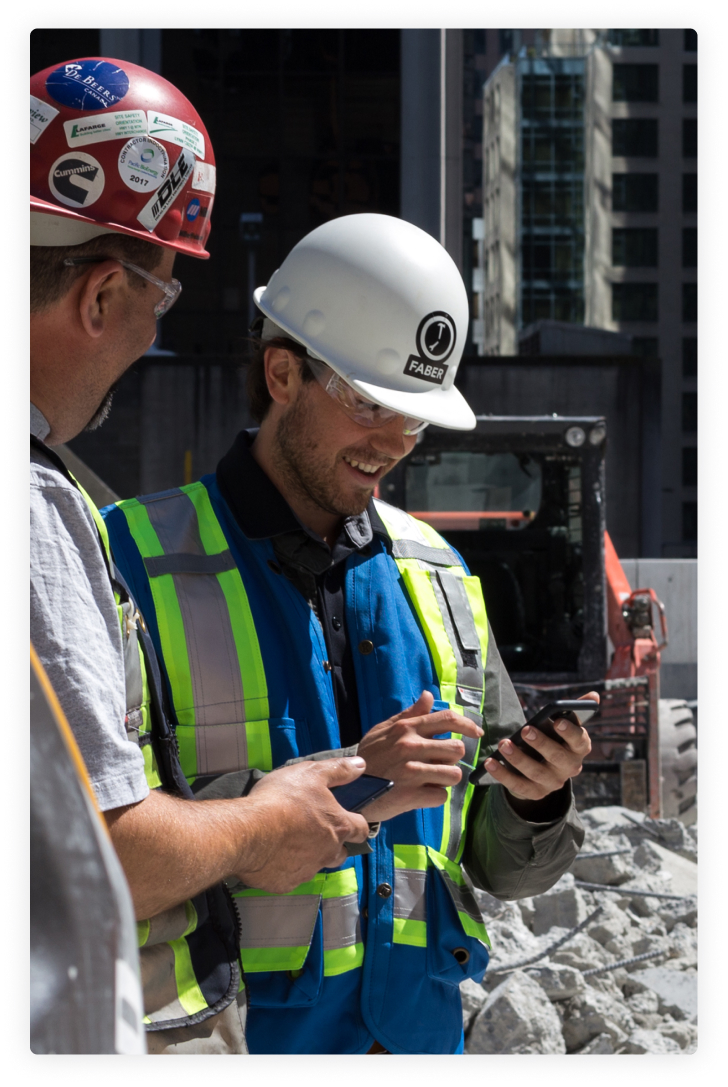 Get in touch with our team to fill your positions.
You can contact a recruitment specialist on our team by completing the form below.