Work on local projects with quality contractors & crews
The easiest way to connect to the best construction jobs in your area
Flexibility & Independence
Faber allows you to manage your availability giving you more independence.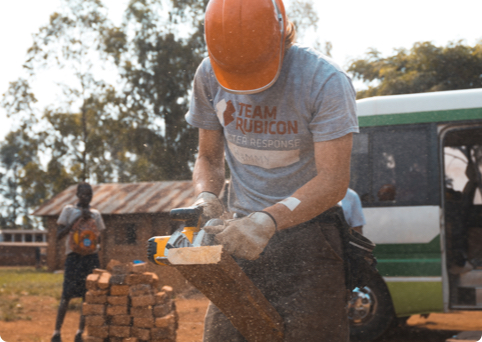 Pride & Fulfillment
Faber honors and recognizes the feeling of satisfaction and accomplishment that comes from every project & build.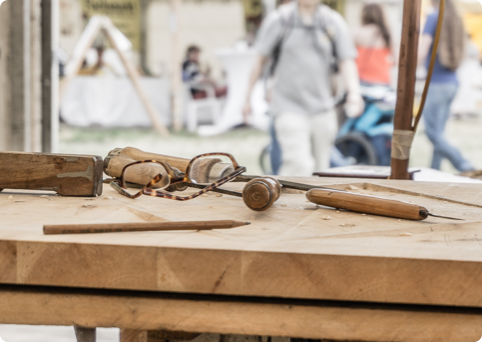 Great People
Our crews & contractors are positive & respectful people, bringing camaraderie & motivation to our sites.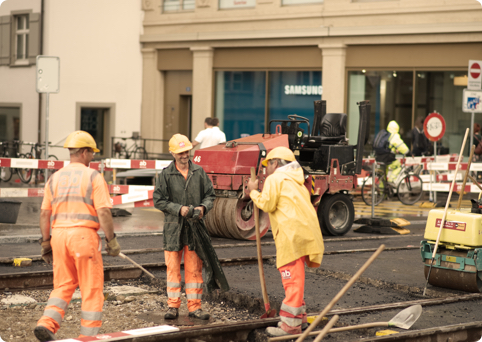 Unique Projects
Faber works on some of the most diversified & intriguing projects, including the tallest wood tower, Brock Commons Tallwood House.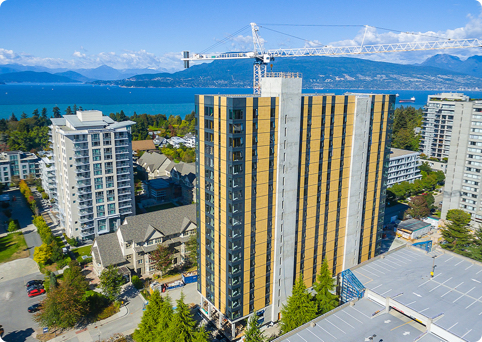 Create Your Profile
Showcase your skills & experience along with the tools, gear, certifications, location & availability.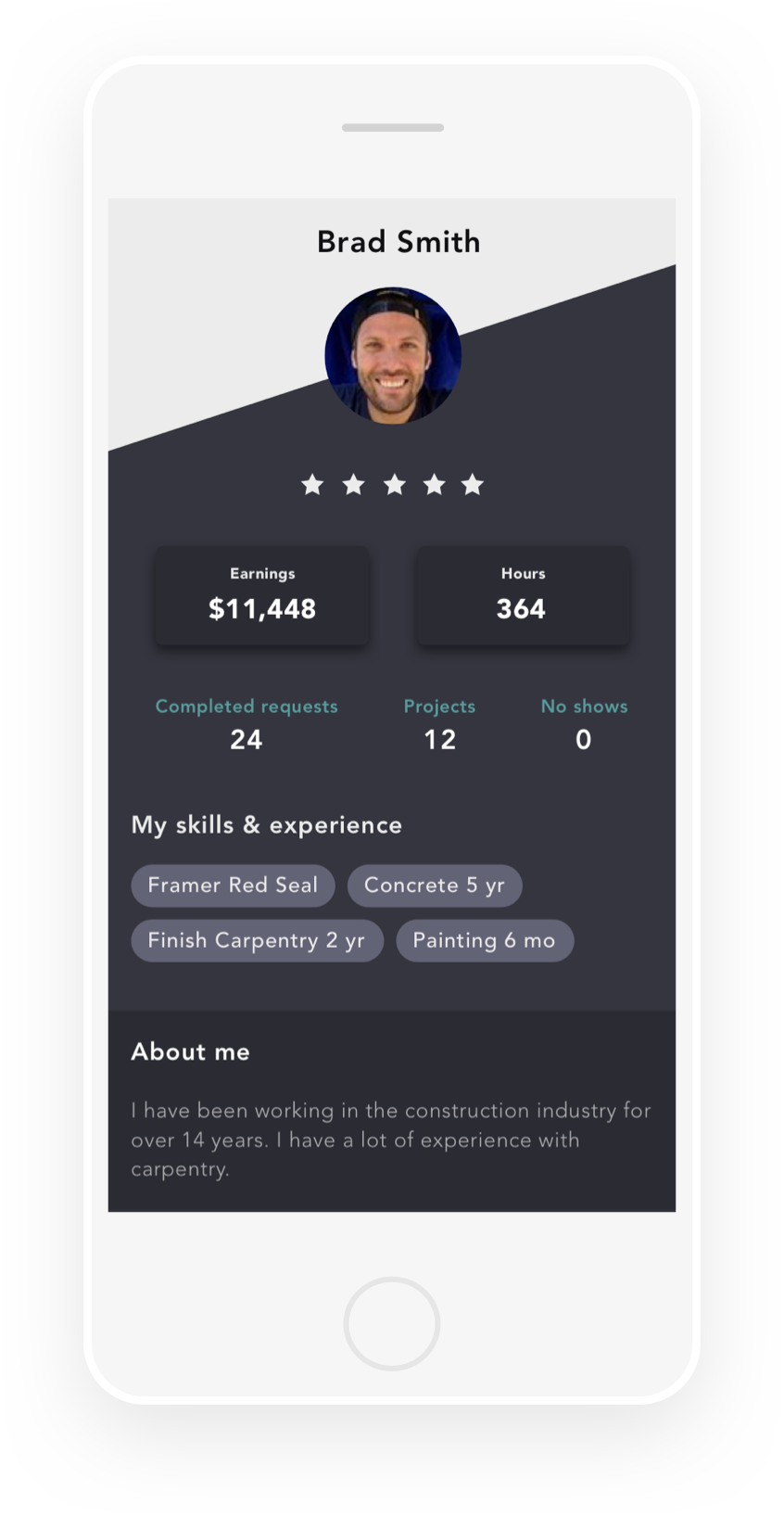 Choose Jobs
Accept the best job opportunities that get sent directly to your mobile device.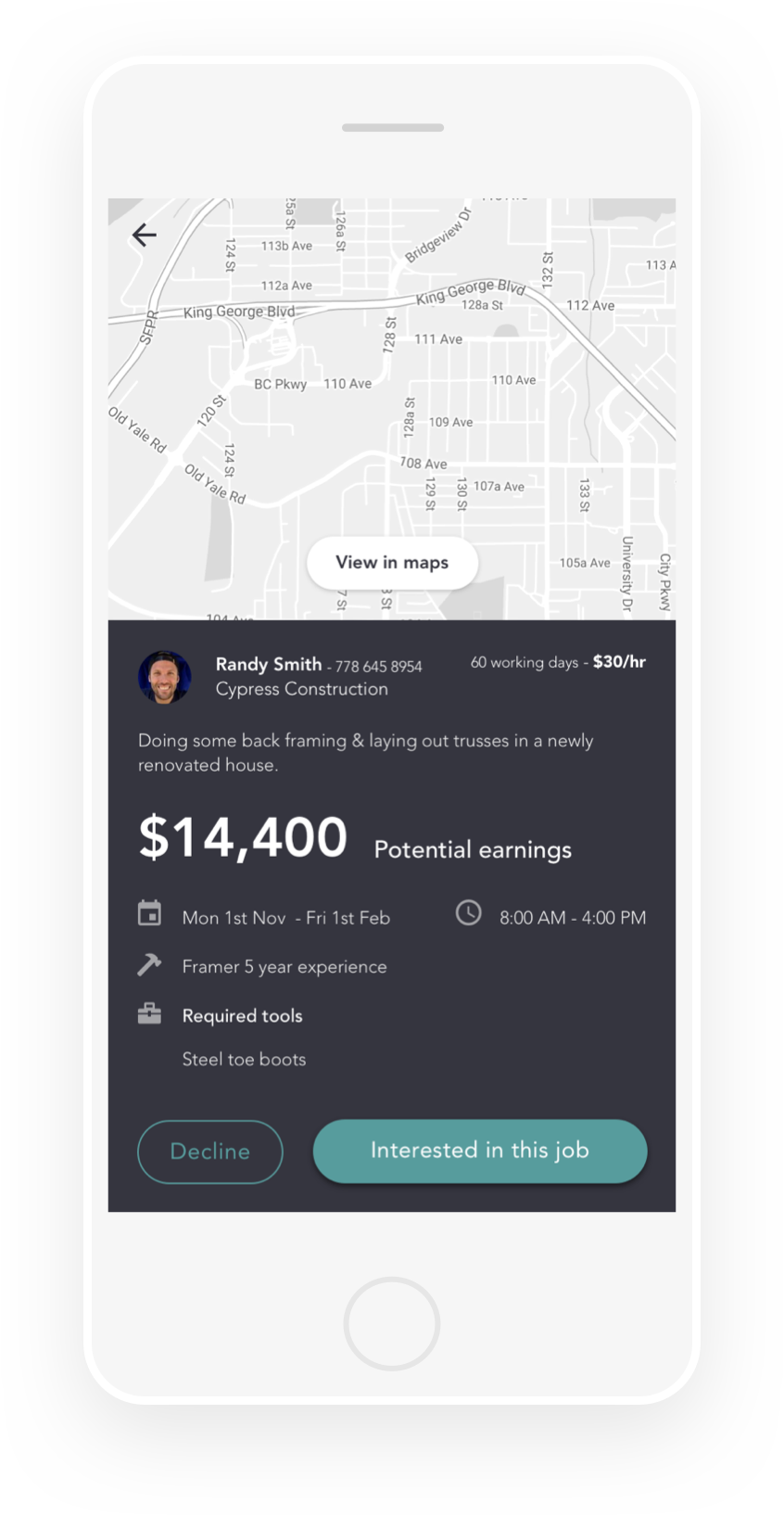 Record Your Hours
Input your daily hours & work performed for the projects you have been working on.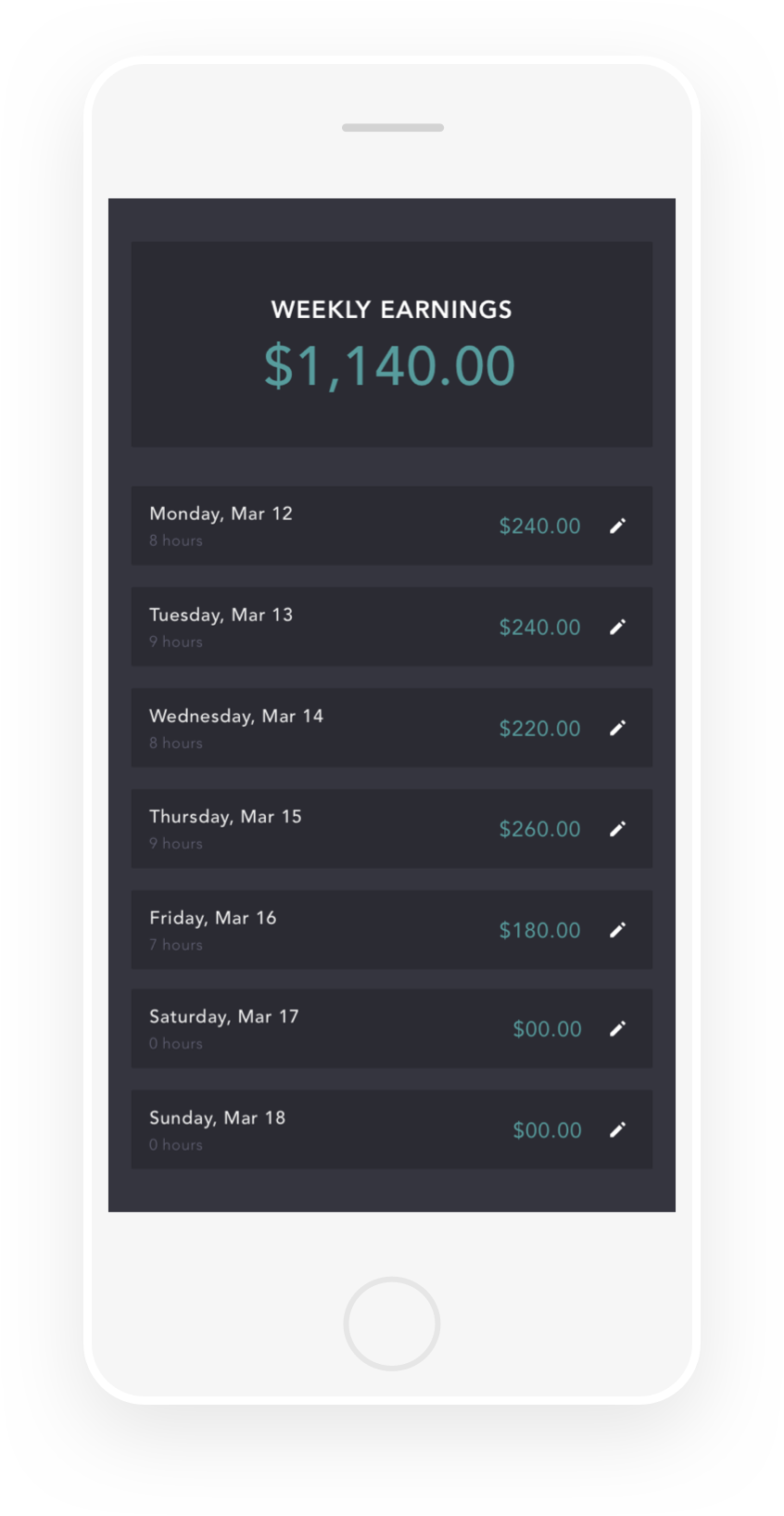 Get Paid
We send payments electronically directly to your bank account every week.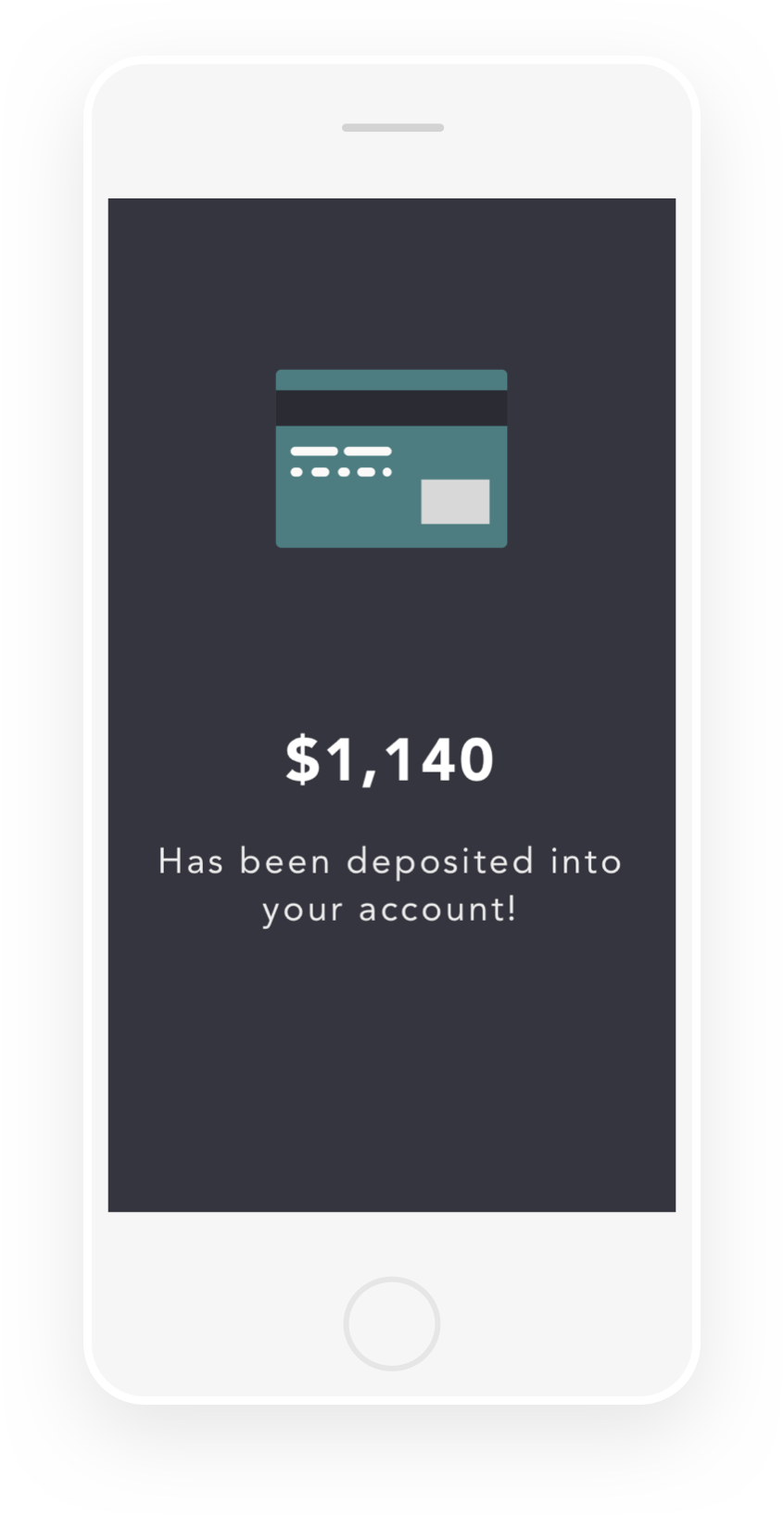 "I had the opportunity to work on some unique custom homes. The challenge made the project very interesting."

Sorcha Rourke


Painter

"Being a student, Faber has given me the flexibility to work full time in the summer and part time during the school year. Great service!"

Michael Carter

Carpenter

"I really love the high level of professionalism & organization that Faber offers. I was connected to a great project very quickly."

Travis Ferguson

Carpenter