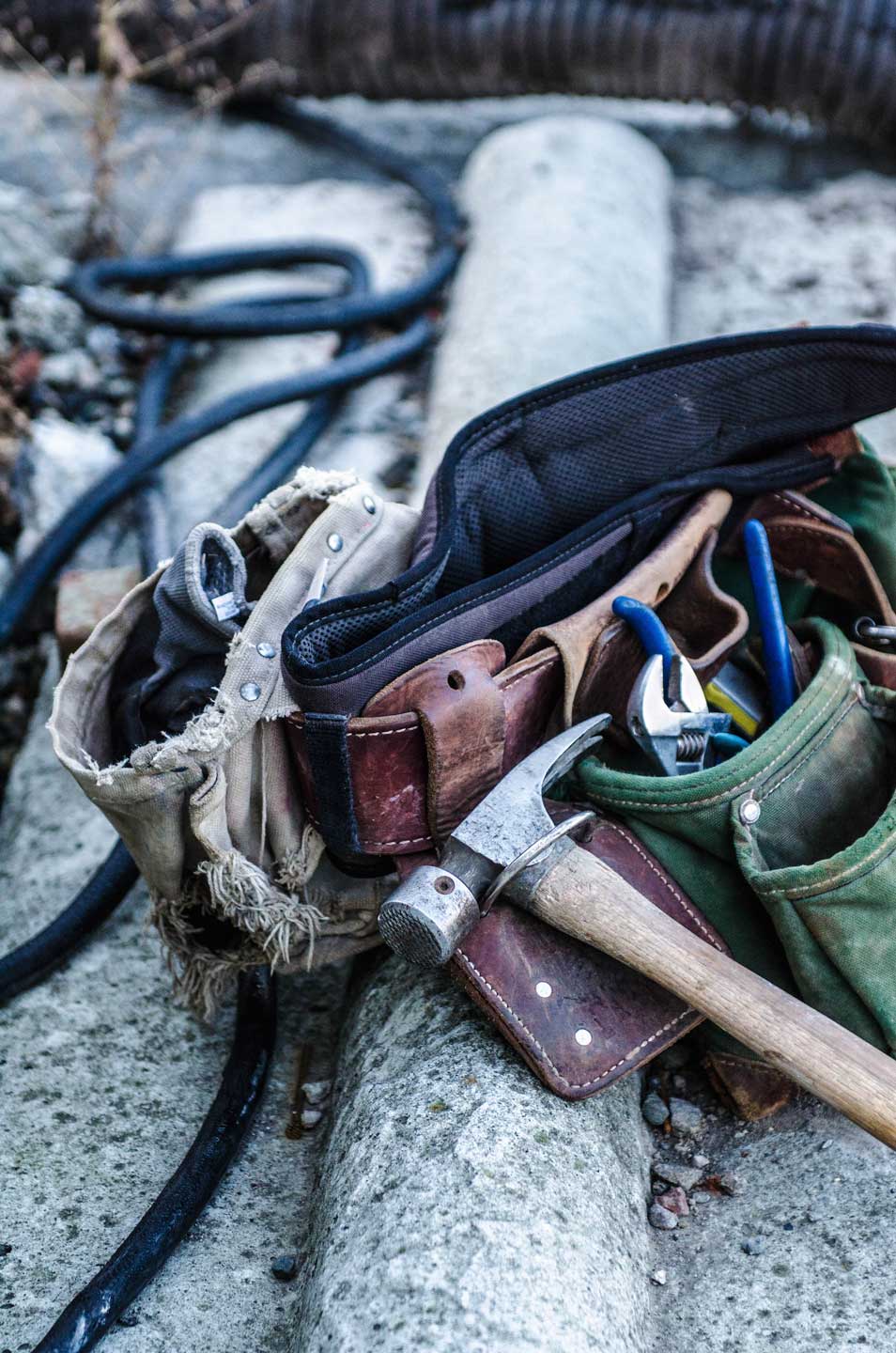 Our Story
From years of working within the construction industry, our team knew there was a better way for contractors and construction workers to connect. With continued research and talking more with real contractors & workers, Faber started building a platform that would bring back higher quality, respect, and seamless connections to great projects. Today we continue to listen, improve, and service the hard working people in the construction industry.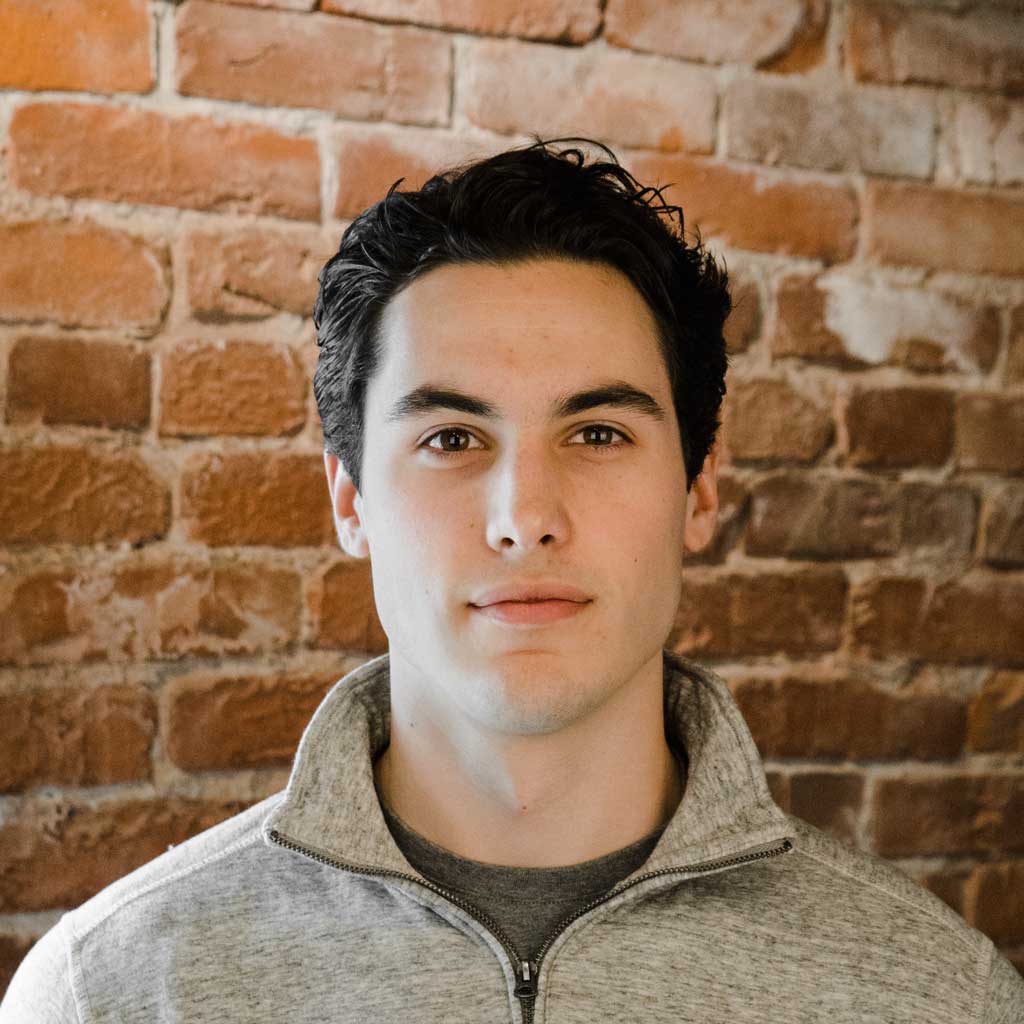 Sebastian Jacob
CEO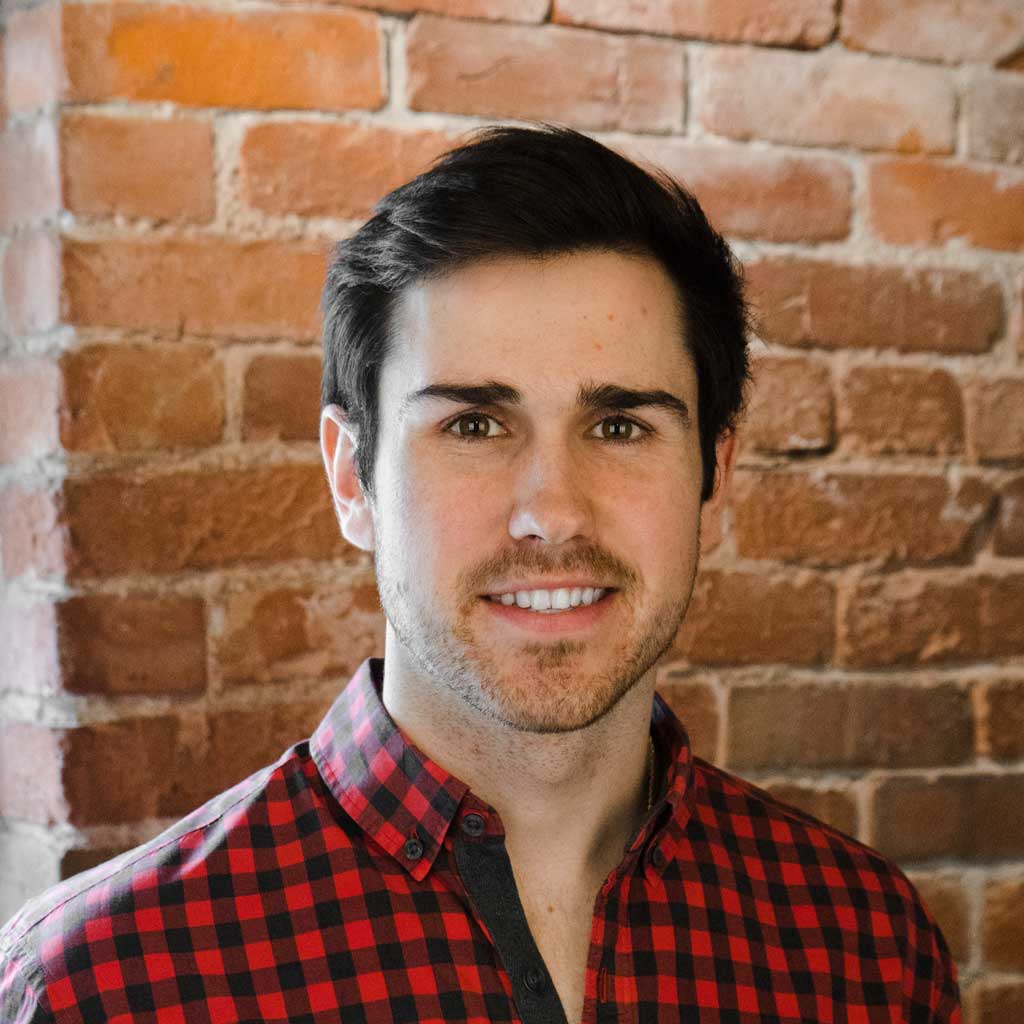 John Reid
CRO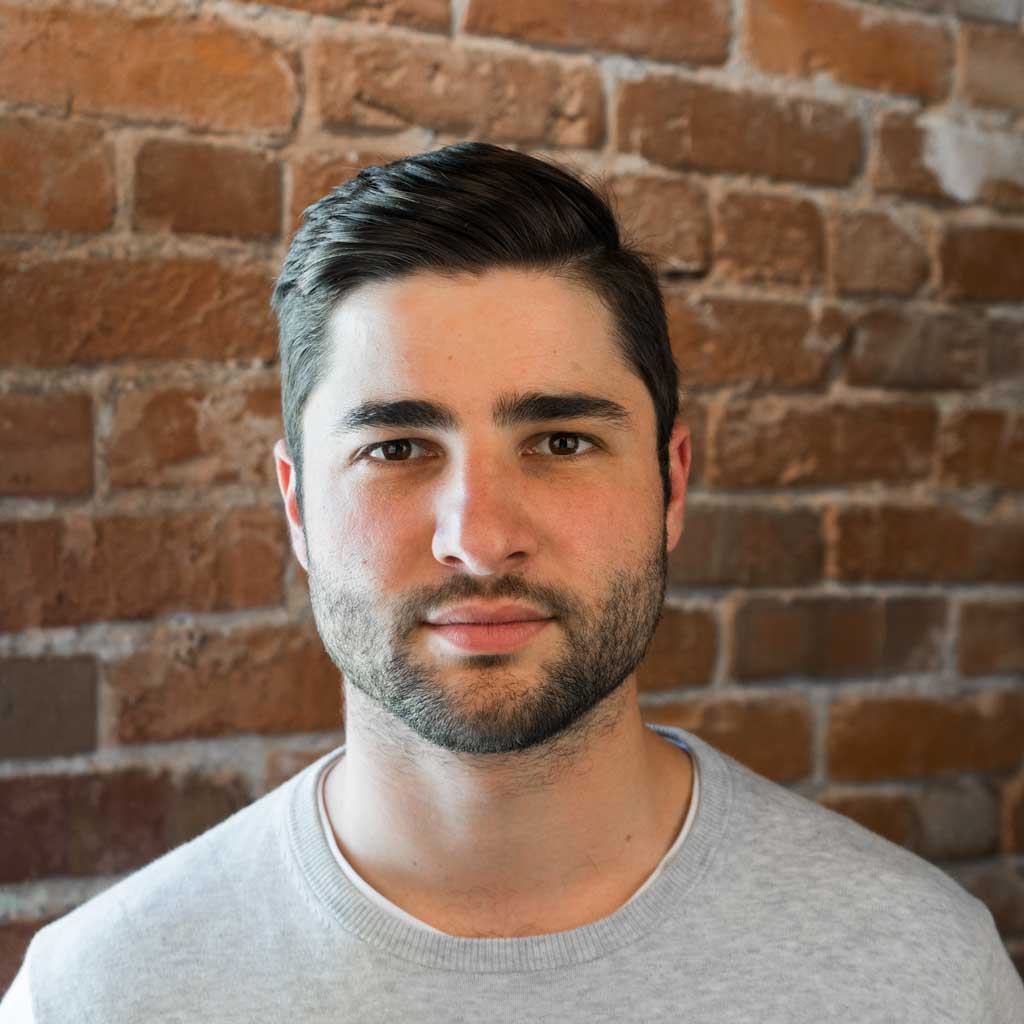 Jordan Squire
Marketplace Operations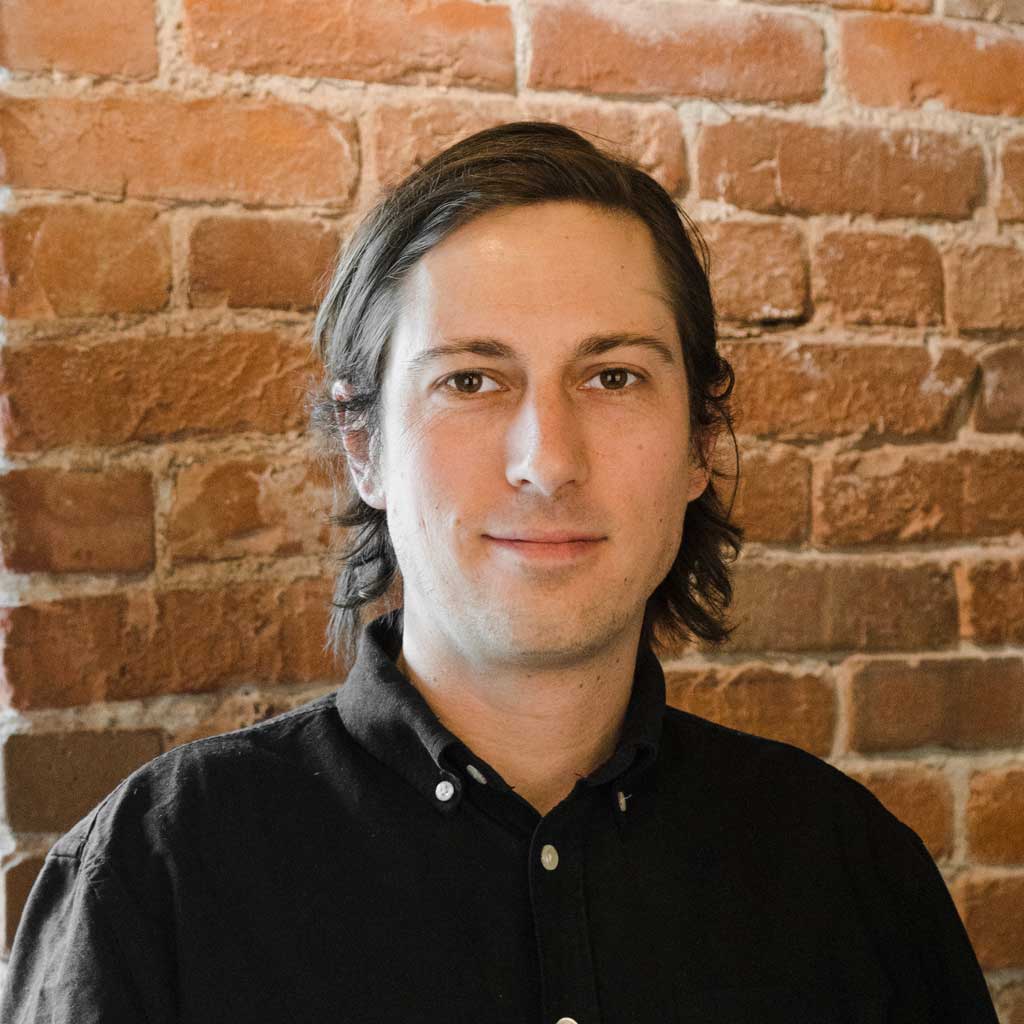 Justin Locke
Product Designer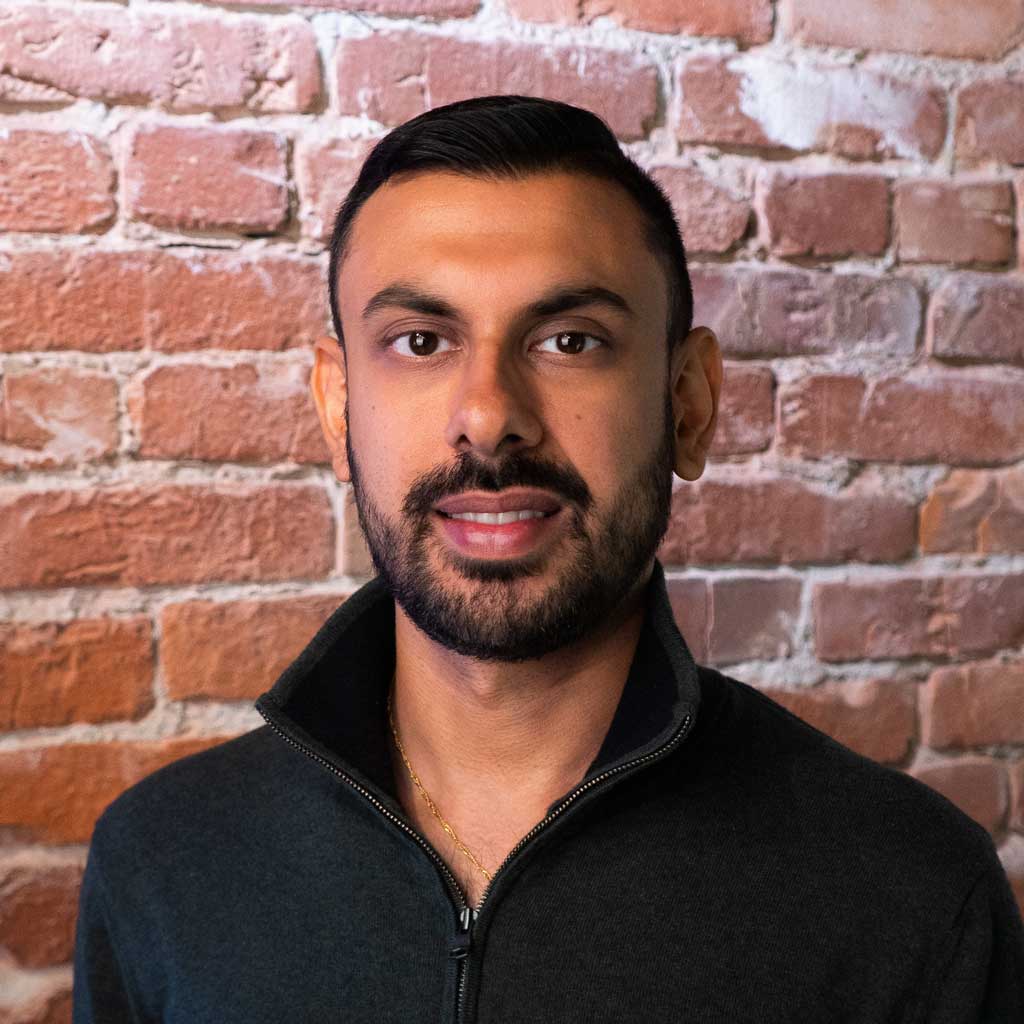 Harp Dhinsa
CTO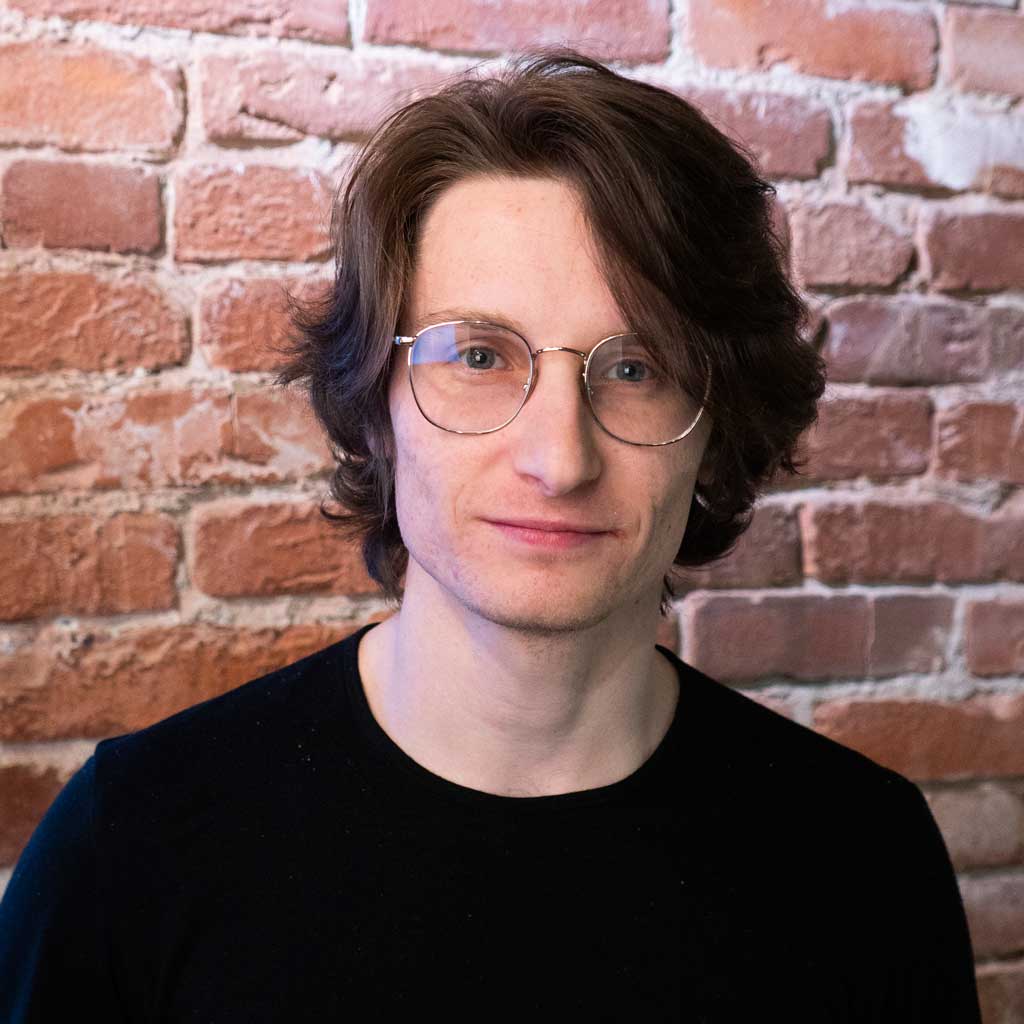 Daniel Alleyn
VP of Engineering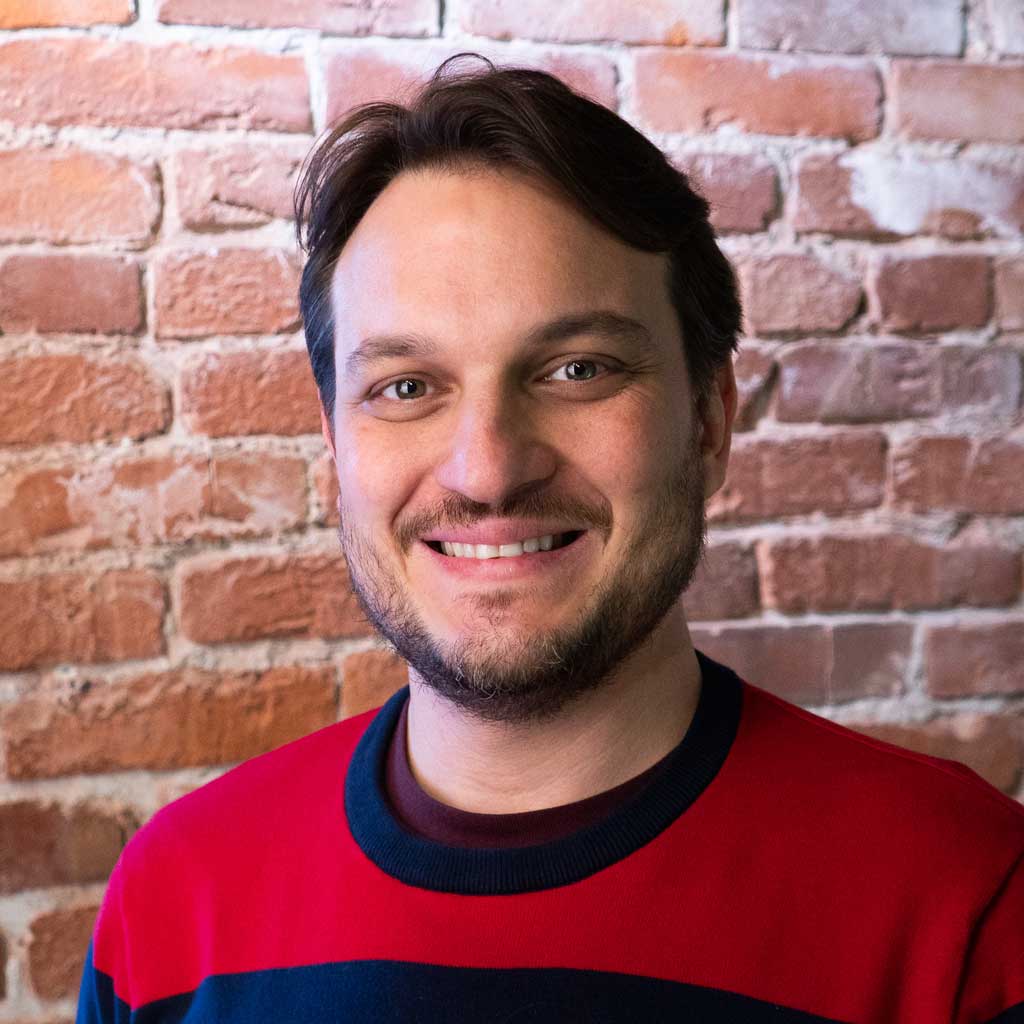 Tiago Donatti
Front-end Developer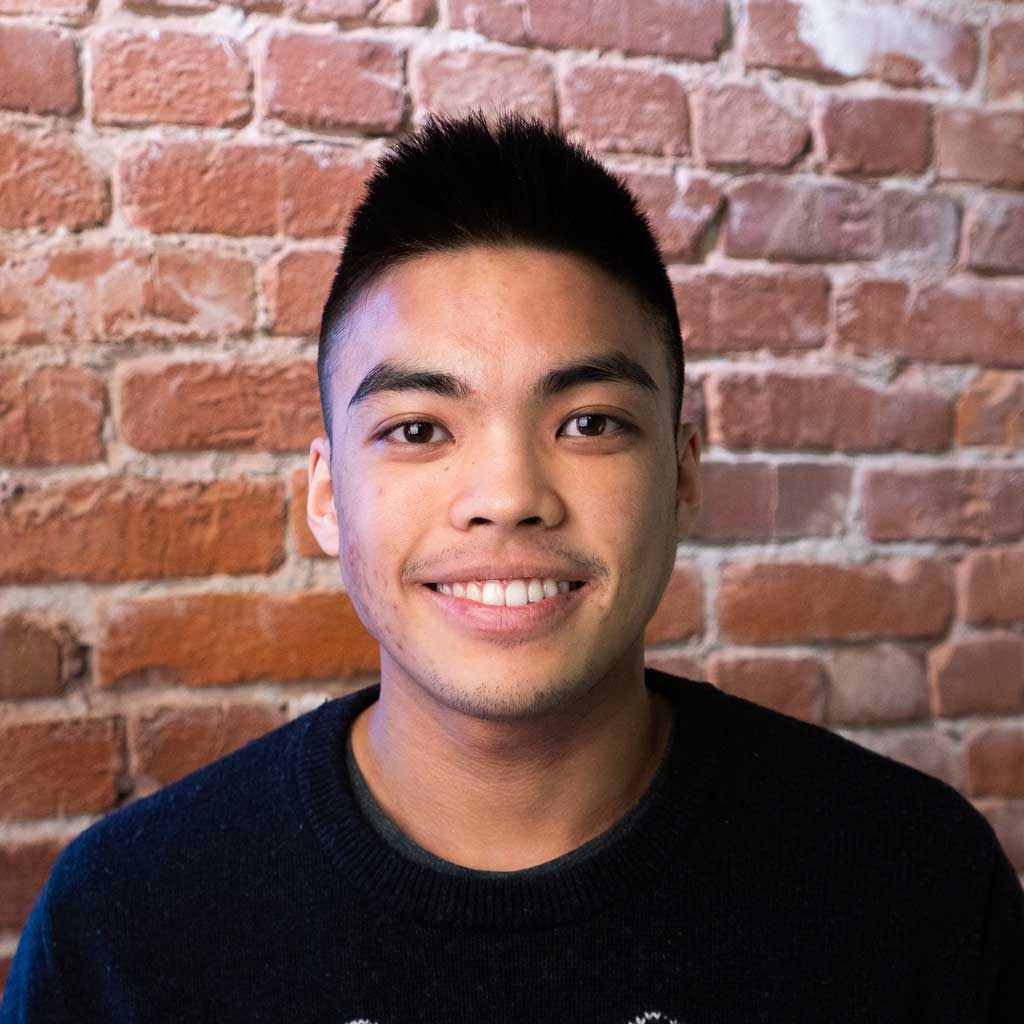 Gerome Macalalag
Growth Marketer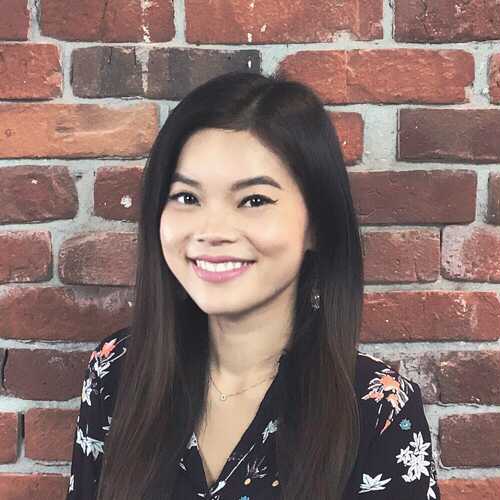 Rosanna Tan
Jr Operations Associate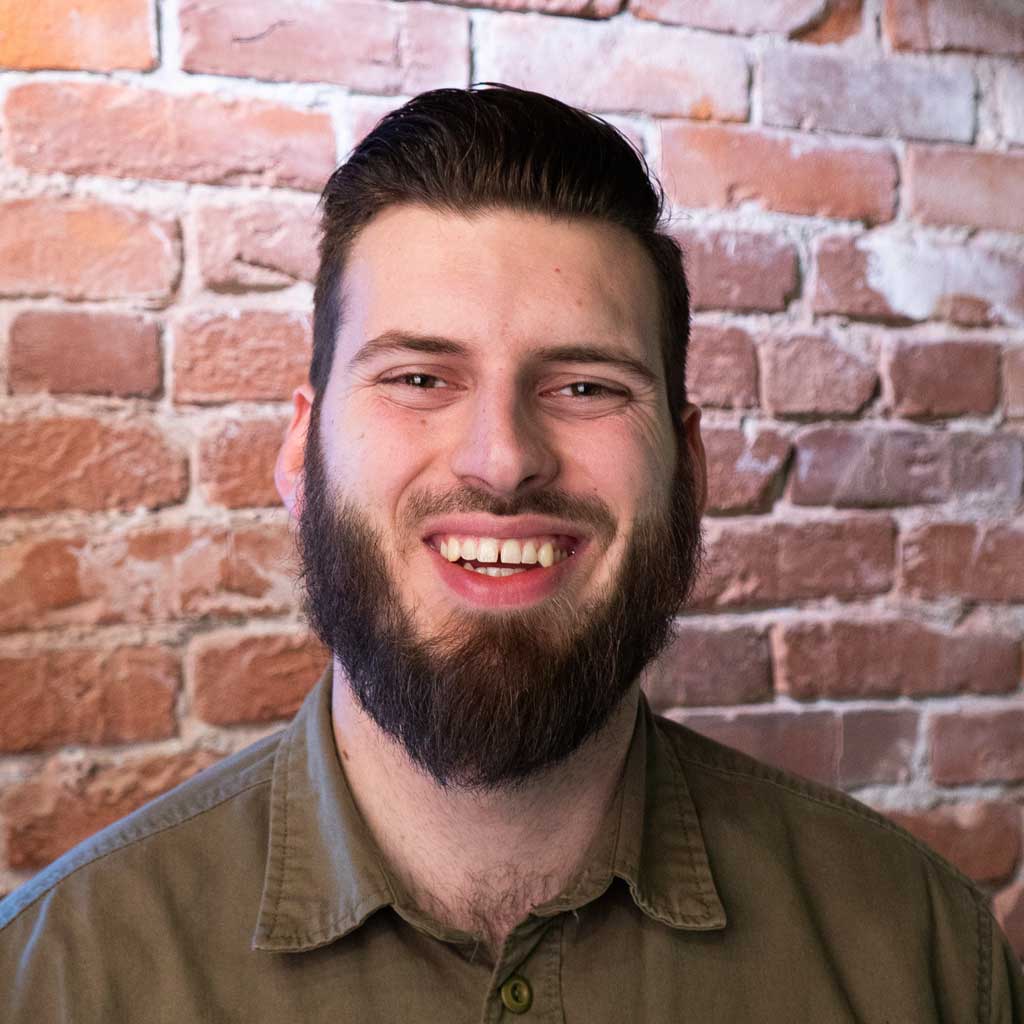 Chris McClelland
Sales Development Rep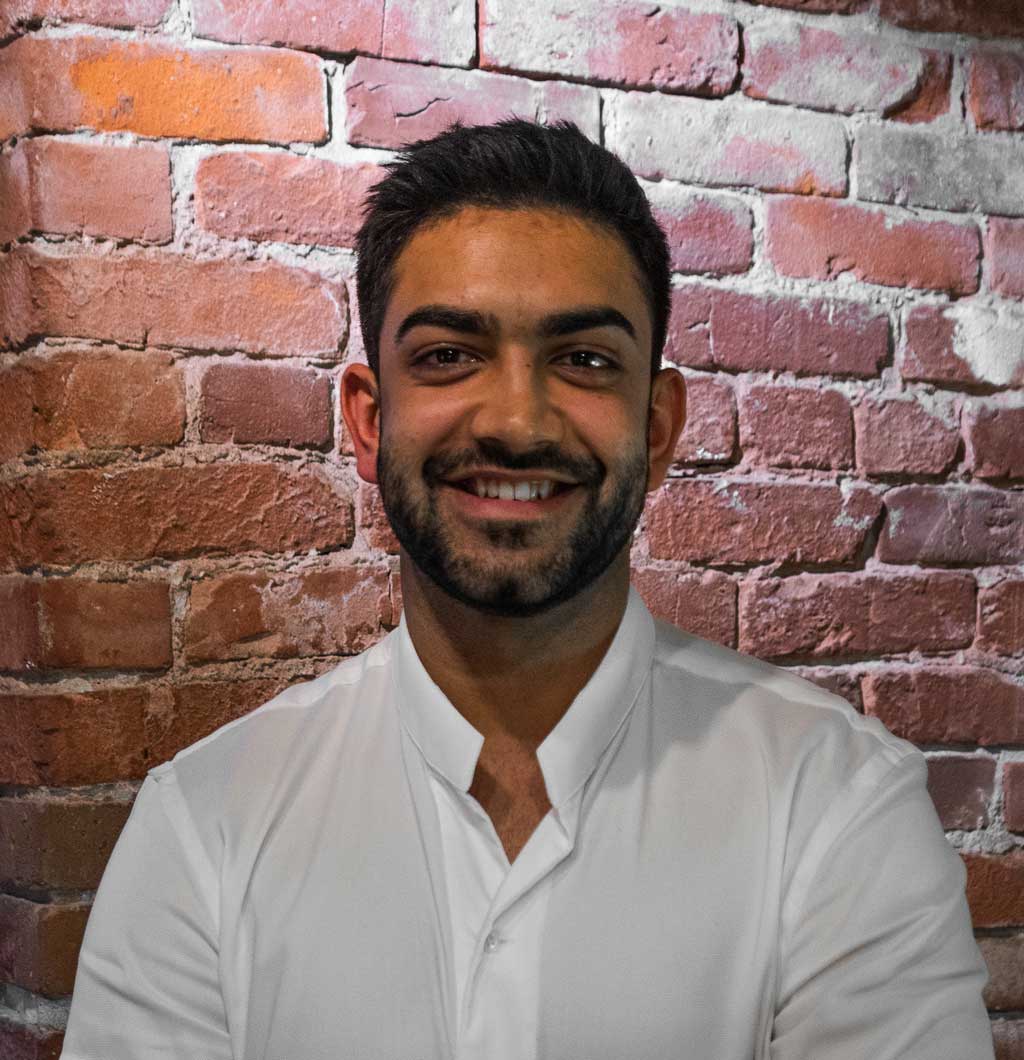 Mark George
Sales Development Rep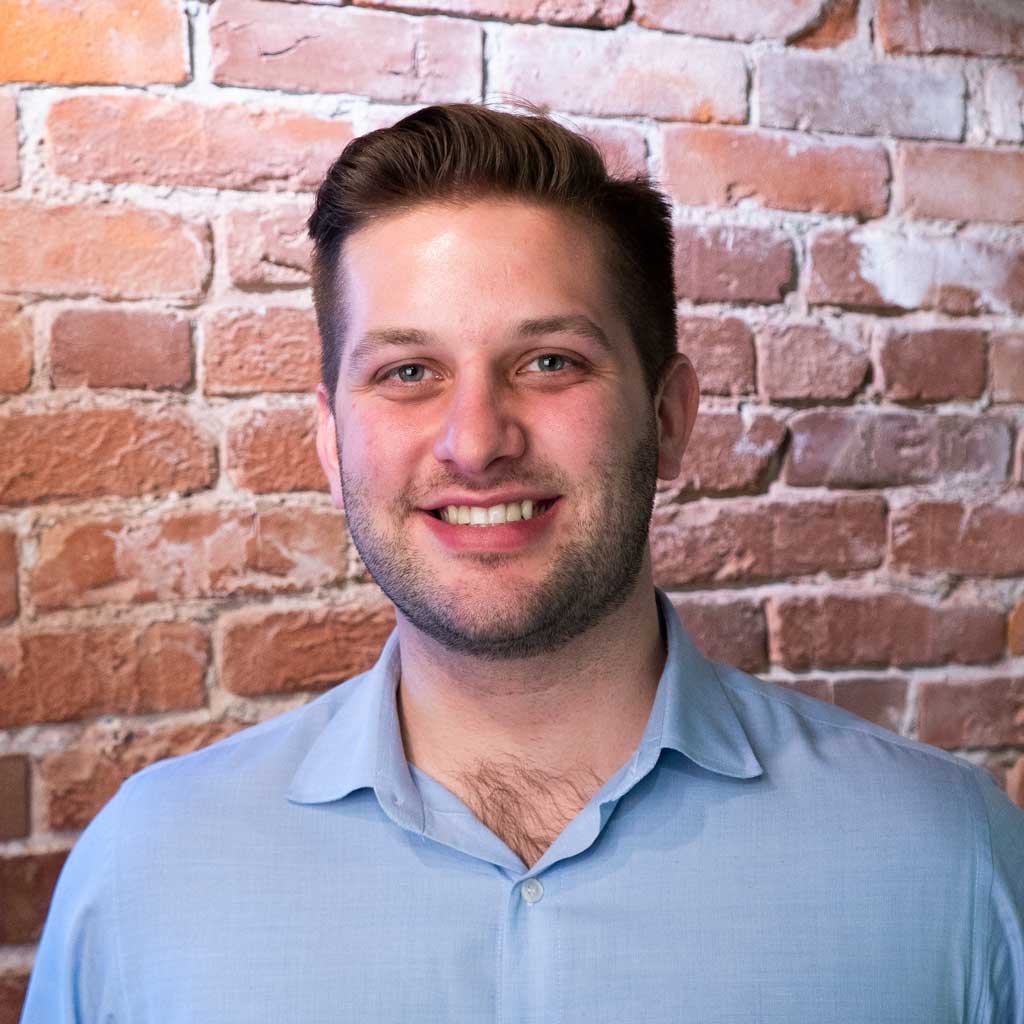 Johnnie Allan
Sales Development Rep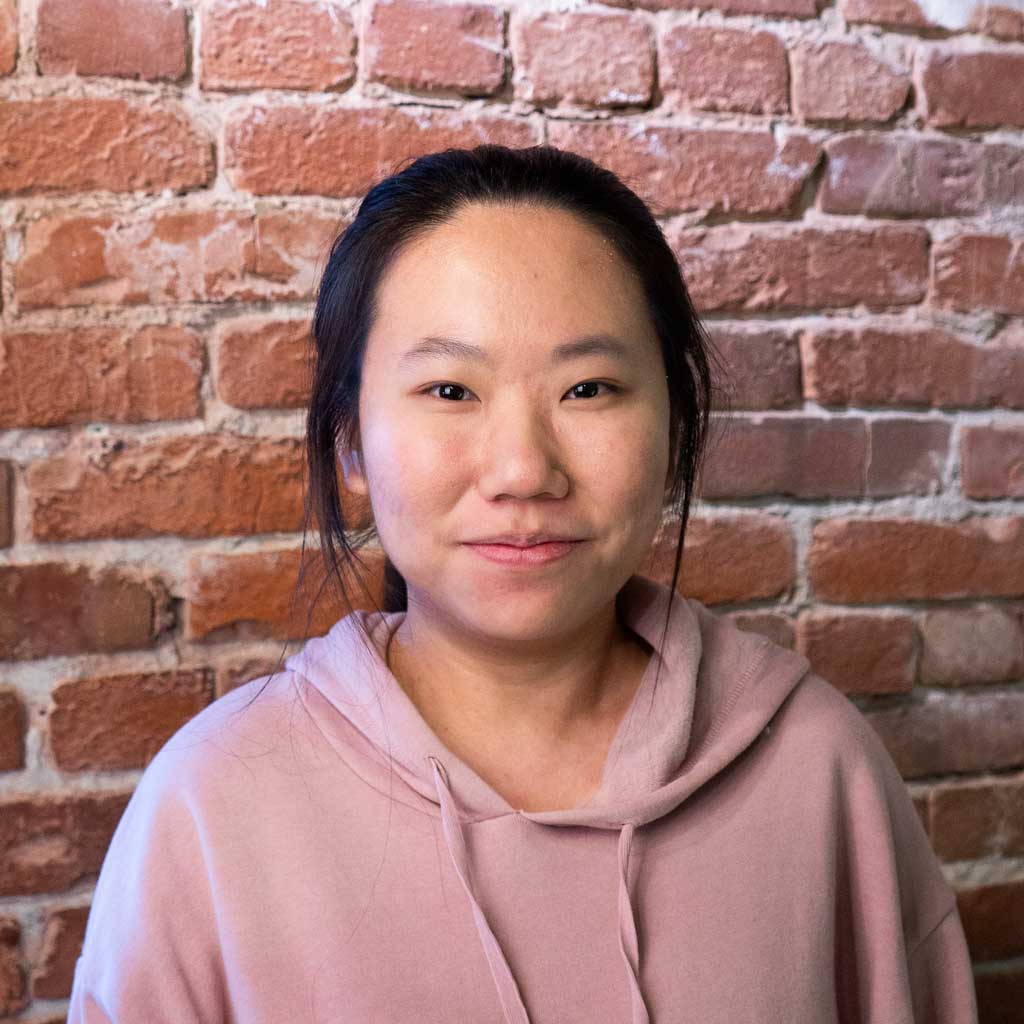 Sabrina Ren
Jr Front-end Developer
We're always looking for talent
Got what it takes to work with us? Great! Send us a link to your resumé or portfolio to become part of our talent pool.
Careers