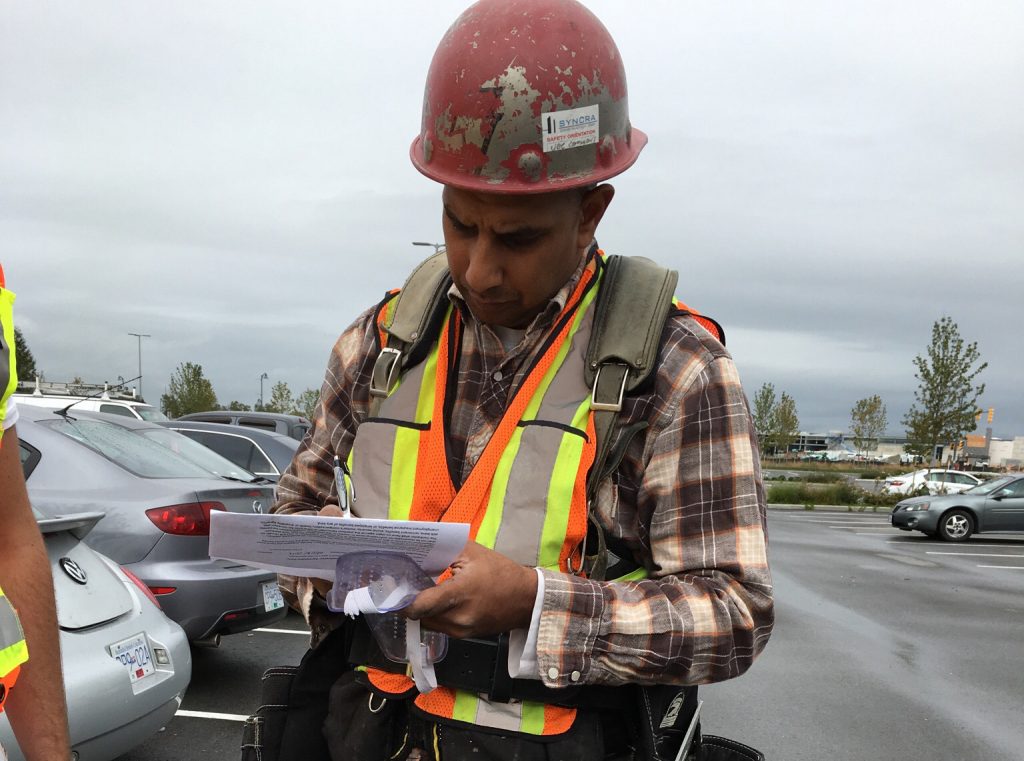 Being a worker on the Faber platform can be a satisfying career move, but it can also be a gateway to new roles. This week we spoke to Pranneel Pahalad, who started as one of Faber's workers in August of 2016 and transitioned into an employee position with one of our Faber Contractors. He's now taking on projects as a contractor.
Saam: Can you tell us a bit about yourself and what your start within the construction industry looked like?
Praneel: I was going to school at BCIT for plastics technology and during that time our family designed and contracted our own house. During that process, I decided I wanted to jump ship on plastics and go into construction. I saw it as a much more flexible work environment. So, I went back to BCIT, into a six-month entry-level trades technician program. After passing my provincial exams, I was finished my schooling and went into the trades.
Saam: Was there a specific area within the trades that interested you from the beginning or did it take some exploration within the field to figure out what you wanted to do?
Praneel: Once our family finished building our house, we looked at it, and it was such a positive finished product. We were really happy also with the process, and I wanted to share that excitement with other people who were building their own houses. I wanted to be a part of that. There was so much happiness around that experience.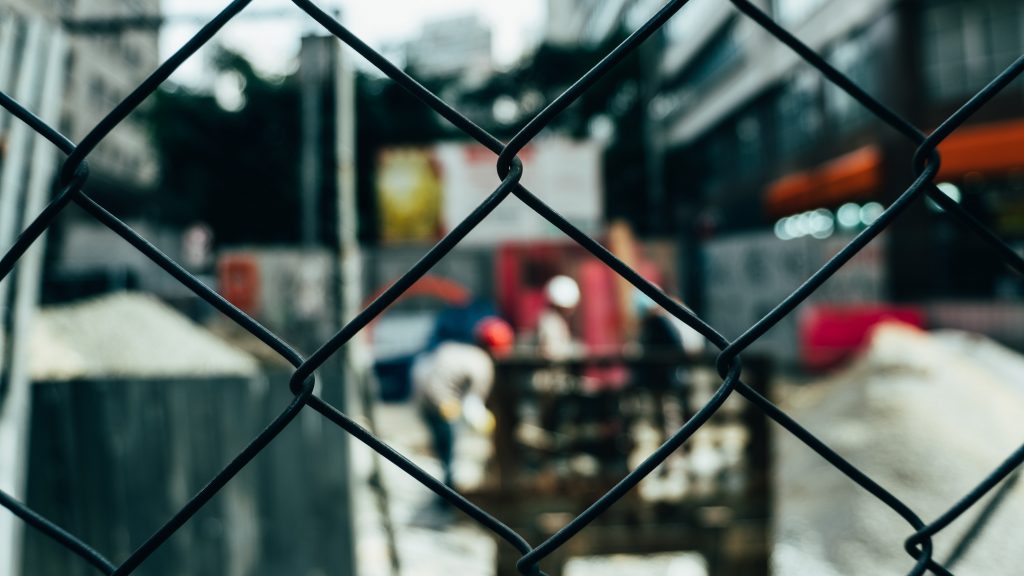 Saam: It sounds like you come from a place of passion for the industry. Can you tell us a bit about your experience prior to using the Faber app? What led you to sign up?
Praneel: I think I probably had 10 or more years of experience before I came across Faber. It was actually one of my coworkers who was supposed to show up for a job orientation, and he told me he wasn't going to be able to make it. He was going to stand the client up. I told him that wasn't a good thing to do, and I decided to go in his place myself. I had no clue what I was getting myself into. And when I showed up, I met a couple of great guys named John and Jordan, who are part of the Faber team. I was working on the Old Navy store, and I signed up for Faber and they were able to keep me busy as a worker.
Saam: Let's talk about the skill tracking component of Faber, where you're able to track exactly which projects you've worked on and build a solid foundation of references on the platform. Has that been of much use to you?
Praneel: One of the things I liked as a worker on the platform was that I didn't have to prove myself to an employer. They already take me at face value because they can see the projects I've worked on, and how I've been rated by other contractors on those projects. That saves me a lot of hassle because I don't have to go through that ice-breaking phase with a potential employer. I can walk in knowing that I'm the right fit.
Saam: You transitioned from being a Worker on Faber to work for a construction company/contractor full-time. How did this decision help accelerate your career?
Praneel: That was a really critical point in my life because I was having my mortgage redeemed at that time. There was a great construction company that took a liking to me (and I took a liking to them) and it was perfect timing because, in order to redeem my mortgage, I needed to have an employer on file. So, I did roughly six months with Faber and then six months with Clay Construction.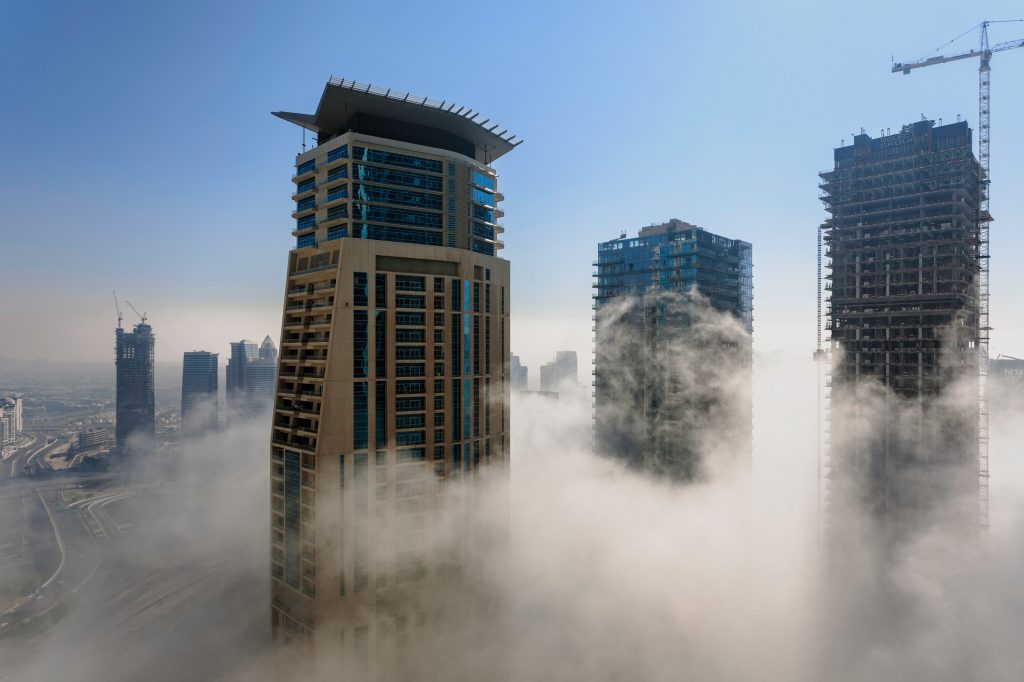 Saam: It sounds like you had a lot of positive experiences working for that company.
Praneel: Yes, they are high-end builders who do great work. I got to work on some projects that I never would have been able to get close to if I didn't get introduced to them through Faber.
Saam: So, what came after that? My understanding is that after the six months with Clay Construction you started managing some of your own projects, correct?
Praneel: Yes, I've been doing that for a while actually. I have experience as a super-tenant for hotel sites, where I take hotel projects from construction to tenancy. Currently, I'm working on the plans for a project in Chilliwack, where a property has been rezoned for a subdivision. So, hopefully, I'll be using some Faber employees on the contractor side of things in the near future.
Saam: When exactly did you make the transition from Worker to Contractor?
Praneel: I actually don't think you ever stop being a worker in the trades, because there are always loose ends on the front lines that need to be tied up. Sometimes it's more convenient for an experienced guy to take on those loose ends rather than to hire a subcontractor for each little job. So, it would be more accurate to say I am doing both.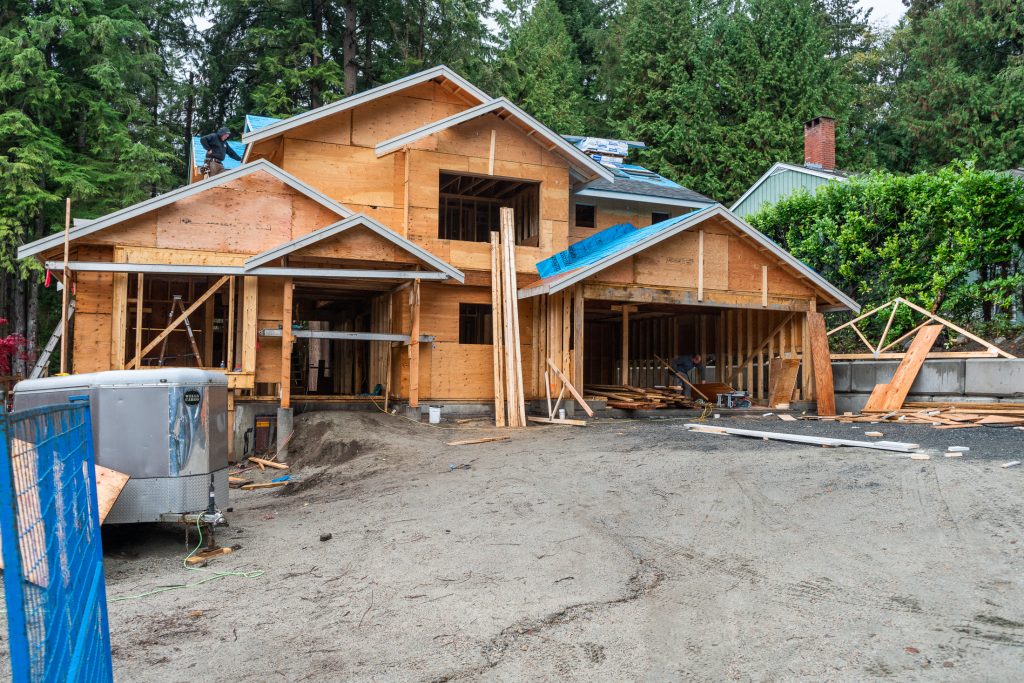 Saam: Do you have any experience with some of the temp labour agencies in B.C.? If so, what has that been like?
Praneel: Yes, sometimes on a job site I'll be exposed to temp agency workers and I actually think most of them are fairly sharp and articulate, even if they sometimes have a rough look about them. In general, I've found both works on Faber and temp agency guys nice people to work with.
Saam: I'm wanting to circle back to the Worker side of the Faber platform. What would you say are your favourite features and what would you tell a new Worker that's curious about what it's like to use Faber?
Praneel: It gives workers power and flexibility but it also helps workers stay sharp. When you're with an employer, it can be easy to become complacent when it comes to your skills, but when you're being evaluated on a project-by-project basis, you're motivated to perform at your best.
Saam: Great. Thanks for speaking with us and we look forward to hearing more about where your role as a Contractor takes you.