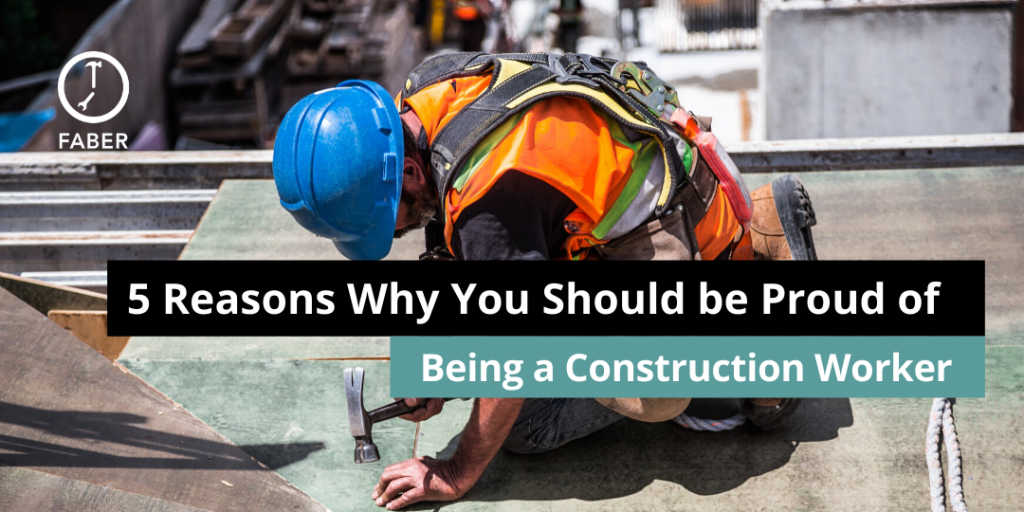 "If you do what you love, you'll never work a day in your life"- Steve Jobs

Skilled trades positions have been the hardest to fill in Canada for the last ten years.
According to an article published by BuildingConnected: "there's an impending retirement of 250,000 aging builders over the next decade — about 21% of the current workforce. BuiltForce Canada predicts that the construction industry will need to find 322,000 new workers by 2024 just to keep pace with demand and replace retirees"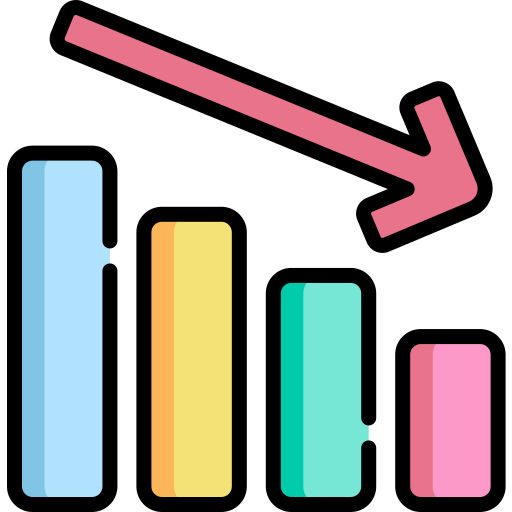 A shortage of skilled trade labour posts some challenges for the industry at large, but it also means more opportunities and higher earnings for you.
We get that construction work is not for everyone, and that is totally fine. But if you love what you do in this industry, here are 5 more reasons why you really should be proud of what you do.
As Steve Jobs once said: "If you do what you love, you'll never work a day in your life".
You are a part of something BIG and get to make an impact in your community
Having a career in construction can be super empowering and inspiring because you are a part of something bigger than yourself. You get to make a positive and concrete impact in your community that unfolds before your eyes.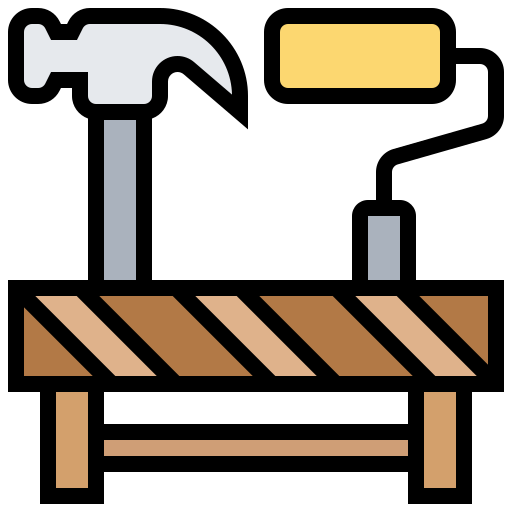 You will improve neighbourhoods, spark interest in locals, bring people together, and better the lives of others by helping in a team where the expertise of multiple professionals' is combined together.
Working in construction means building a better future for your community. That's a big deal!
Construction work is extremely rewarding
"In the construction trades, we make something out of nothing. What once was a pile of dirt is now a beautiful building! Well-crafted and ready for someone to use." – Garrison Miller (a fellow construction worker)
The things you help build matter so much to the people in your community.
You can build houses and apartment condos where families live in, skyscrapers and office buildings, roads and bridges that get us around, and communities that bring people together and thrive in.
At the end of the day, you can look back and see that you've built something new, something that didn't exist before. You get to create something tangible that the community will appreciate for generations.
Contributing to building a better future is something you can be proud of.
Fun, engaging, and intellectually stimulating work
People have general impressions of what construction workers do for work. A majority of the people who are not in this industry may think that construction jobs are all simple, laborious, and do little to engage the mind. But in reality, your tasks can change constantly as the work progresses.
The nature of the industry itself means keeping up with new regulations or the latest consumer trends, which requires you to adapt to these changes. Working in construction definitely keeps you on your toes and thinking fast all the time!
A construction career is full of fascinating challenges with a lot of room for creativity and innovation.
"We don't construct because we can't do anything else–we construct because we are so capable of building excellence".
Positive impact on the economy
"Few people know that the Canadian construction industry is the fifth-largest construction market in the world, producing nearly 7% of Canada's GDP and employing over 1.3 million Canadians (that's 1 out of every 14 working Canadians, for those keeping score at home)" – BuildingConnected
In construction, a finished product lasts for years to come but it also leaves an intangible positive impact in your community and the economy.
The economy is not only affected by the number of jobs offered by the construction industry but also the number of jobs it assists in creating. For example, the school or office building you helped build not only made a physical change to the local community but also helped give work to hundreds of other people.
You are healthy and active
Last but certainly not least, you will be strong and have a really healthy heart thanks to all the cardio that you've been doing on-site (you can thank those flights of stairs you've been climbing).
As we mentioned in our previous blog "What kind of skills do you need to work in construction?"
"Working in construction means working physically demanding jobs that require more strength and stamina than the average Joe."
Construction work can be hard on the body, but hard work keeps you young, healthy and fit! Think of working on-site as having a daily workout session, except you get paid for it.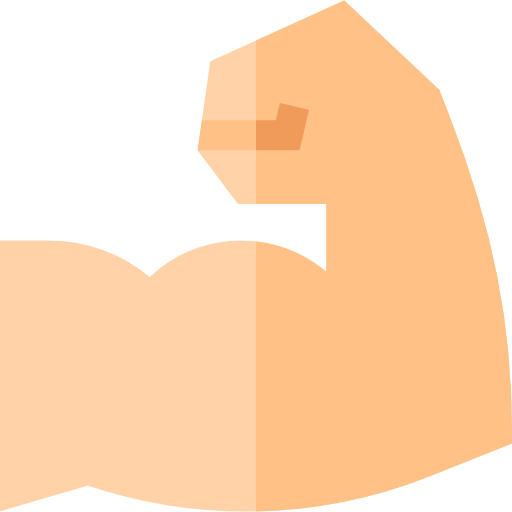 These are only some of the reasons why you should be proud of working in construction. We'd love to hear your reasons why you are proud of doing what you do. Share this article on social media to start a conversation with us!
Looking to start a career in construction and want to know what sets of skills you need? Click here for more information.
Interested in trying out the Faber Work platform to land your next construction gig?
Sign up and start building up your construction skills today.