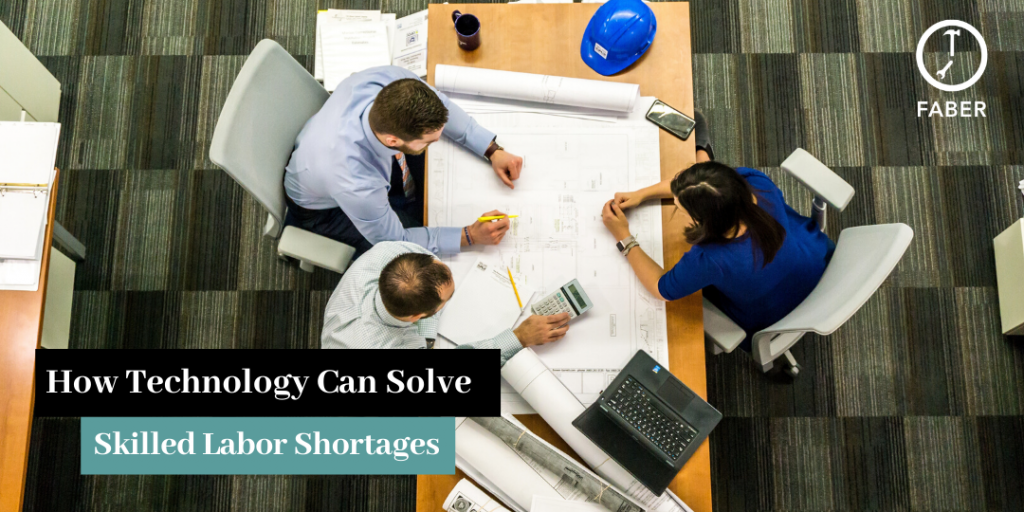 "The industry employs about 7% of the world's working-age population and is one of the world economy's largest sectors, however it also has a huge intractable productivity problem" – Mckinsey & Company
There is a huge intractable productivity problem in the construction industry
As we have entered a brand new decade, many industries have gone digital and have incorporated technology into their day-to-day operations. However, construction is still considered low-tech, and while many leading contractors are modernizing their operations, far too many still rely on manual processes or outdated technologies to this day. 
According to Mckinsey & Company's research, the world spends around $10 trillion on construction-related goods and services every year, however, there is a huge intractable productivity problem.

With proper technology incorporated into the industry, we'll be sure to see a boost in productivity and efficiency levels, and a decrease in unnecessary costs and time spent on projects.
"If construction-sector productivity were to catch up with that of the total economy-and it can-this would boost the sector's value added by an estimated $1.6 trillion, adding about 2 percent to the global economy or the equivalent of meeting about half of the world's infrastructure needs."
Data from the Construction Productivity Survey helped us understand the common challenges that the construction and developer companies face from pre-construction to post-construction operations and management.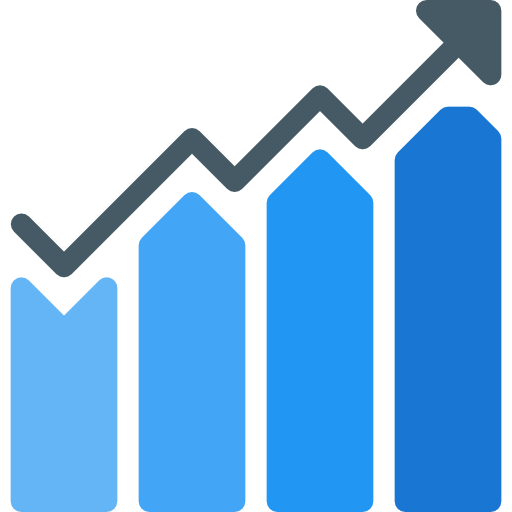 Even though many Engineering and Construction companies have incorporated some form of construction technologies into their daily processes, most construction-tech is used as a digital collaboration tool which mainly focuses on the digital design phase and project management tasks. Companies may not be familiar with the available tools and solutions in other areas that could help boost the efficiency and productivity levels of their ongoing projects.
Here's an example of how construction companies can beat the low productivity trap by using cutting edge technology, software, and tools to transform their daily operations.
The challenge: labor shortages and sub-contractor management
During a construction project, construction companies typically will encounter many difficulties.
A couple of factors that cause low productivity and efficiency are talent management, extensive subcontracting, and complex portfolios.
Many E&C companies often face the problem of talent acquisition. Organizations and businesses in the industry cannot find or keep enough people with the right skills due to labor shortages. On top of that, the demand for skilled and unskilled workers in construction is expected to grow significantly through the next decade. This makes recruiting laborers a competitive and time-intensive task.
It's already hard trying to find skilled workers – now try putting together a team of construction workers you can rely on. Checking references and conducting interviews can be just as big of a task. When you search for construction workers to fulfill your project needs, many subcontractors are small and unsophisticated. With a lack of effective governance and talent management, this not only affects productivity at a specific stage where a subcontractor is hired but also at every stage thereafter.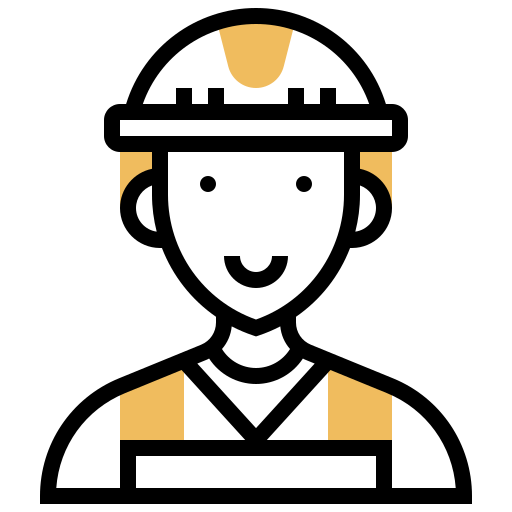 Many companies also deal with a number of different business environments, sub-contractors, vendors, and partners. Adding these parties to the project scope can result in more work because of the need to build up regional knowledge. For example, following a variety of local regulations make it more difficult to standardize operations when trying to complete projects at scale. If you're trying to recruit workers in an area you are not familiar with, you may need to change your processes depending on local regulations.
Not having the workers you need on-site reduces productivity and delays project deliverable dates. Needless to say, a skilled labor shortage is a splinter that the construction industry won't have to deal with any longer.
How technology can help solve skilled labor shortages
Fast forward to today, and now we have a tool that helps connect construction firms to the specific and varied skilled trade workers and laborers on-demand. This can be done seamlessly without going through different subcontractors or picking up vendor management forms for each project.
Faber Connect is a platform that is built upon a workforce of skilled and general labor workers who are looking for short-term and long-term construction projects. Faber candidates have been vetted and verified by our in-house team and their references. Since the start of Faber Connect, construction companies have leveraged the power of technology to find workers at record speeds.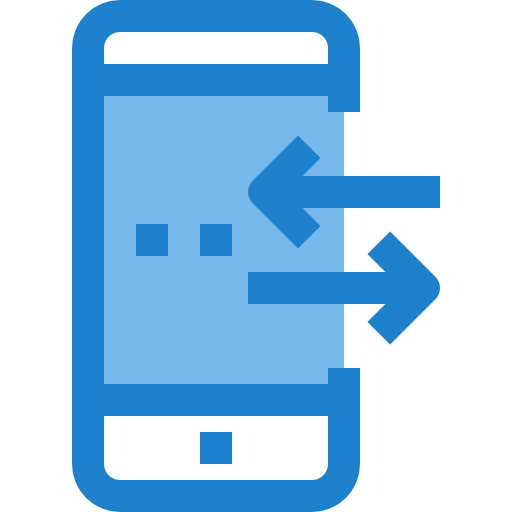 Not only can Faber help with connecting you with the best construction workers, but you also have the power to add or remove workers based on your specific project demands. The freedom and flexibility of the platform also shave down the extensive subcontracting needs your project may need, so there is no need to worry about the conflicts between construction companies and multiple subtractors on one project. Imagine how solving these two problems can improve productivity while getting rid of those little headaches that come along with managing talent.
Learn more about the difference between temporary laborers and Faber candidates here.
Interested in trying out Faber Connect to make labor gaps disappear?
If you have any questions, check out our FAQ section or give us a call at 1-888-366-WORK.