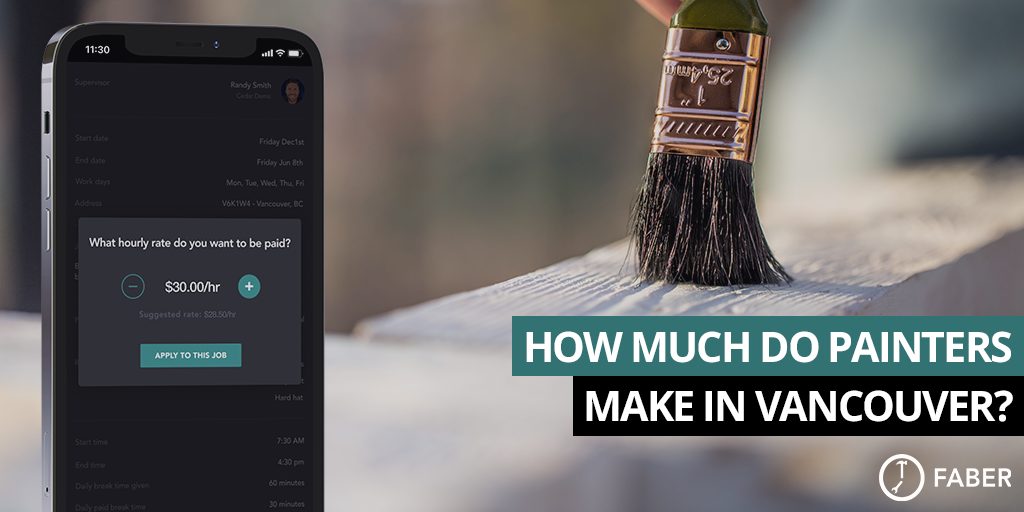 What does an Industrial Painter do?
Industrial Painters are responsible for applying paint, varnishes, and similar coatings to materials such as metals, woods, and plastics. They use various techniques to apply paint, including sprays, rollers, and brushes.
Industrial painters are generally employed in the construction and manufacturing industries; many painters have a specific industry in which they work, such as automotive painting, house painting, painting the interiors and exteriors of buildings, painting the framework of bridges, and painting machinery of all different types and sizes.
In addition to the painting itself, many (if not most) industrial painters are also responsible for cleaning and preparing the surface to be painted, removing previous finishes (including by sandblasting), and cleaning up the area after each step of preparation and painting itself is done.
Industrial painters' work environments vary. For example, many individuals paint interiors and exteriors of homes and buildings, and some industrial painters work in a factory setting. Outdoor work may also be required.
This position often requires standing for long periods of time, climbing ladders, carrying heavy materials, and making repetitive motions while painting. Like most trades in construction, industrial painters must be able to understand and adhere to industry safety standards.
How much does an Industrial Painter make?
Here's how industrial painter salaries and pay rates are determined in Vancouver. Examples of factors that influence a painter's salary are the city, province, and the amount of painting experience they have.
An early career industrial painter with 1 – 4 years of experience earns an average total compensation of $21.95 CAD/hour. A mid-career industrial painter with 5 – 9 years of experience earns an average total compensation of $25.27 CAD/hour. A highly experienced industrial painter with 10 – 19 years of experience earns an average total compensation of $23.70 CAD/hour.
In Vancouver, British Columbia, an industrial painter earns roughly $23.04 CAD/hour on average. As shown earlier, the pay scale varies depending on the person's experience. For industrial painters who are just starting their career, their hourly rate is usually around $17.46CAD/hour in Vancouver. These rates reflect the data we've collected throughout 2020. Like all skilled trades, the more experience you have in industrial painting, the higher your annual salary or hourly rate will be.
How much do Industrial Painters make on the Faber Work platform?
Industrial painters are crucial to the completion of a construction project. Painters in Vancouver deserve to be paid according to their experience and competency. With Faber Work, industrial painters get paid more than the industry average. Entry-level industrial painters who have at least 1-year of experience will start at a pay rate of $22 CAD/hour on the Faber Work platform.
The average hourly rate we're used to seeing in Vancouver is $17.46. With Faber, painters have a starting wage that is $4.50 more per hour.
Here's what the Faber Work payscale looks like for industrial painters in Vancouver:
Industrial painters with more than 2 years of verified experience can "set their own rate". This is a feature exclusive to Faber Work.
This is why painters choose Faber Work over temp agencies in Vancouver.
Whether you're new to industrial painting or have years of experience, industrial painting opportunities that pay well can be found on Faber Work.
Faber Work is the easiest way for painters (and other skilled tradespeople) to find construction projects on their phones.
Join Faber Work and become part of a connected workforce that's proudly building a better world.
Sign up for free, download the Faber Work app, and earn more!