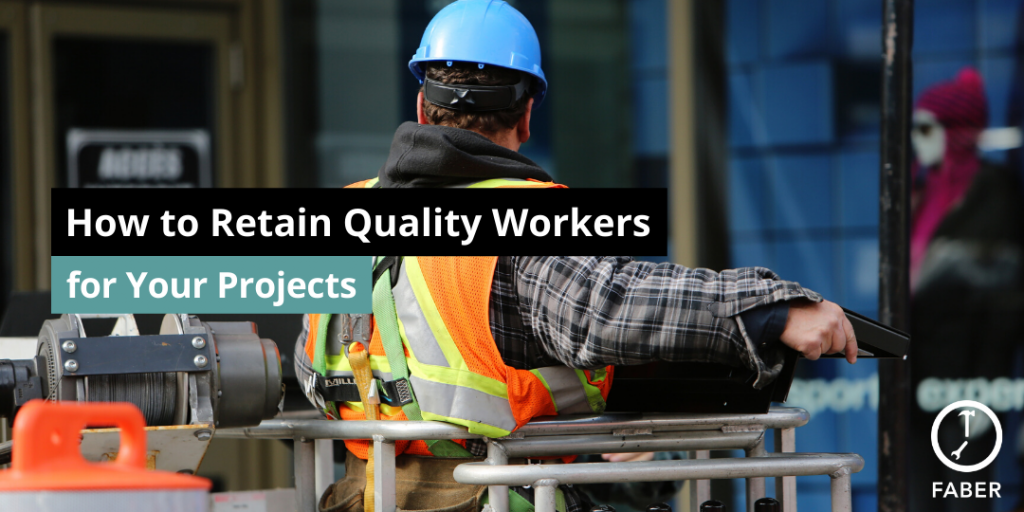 It is already hard enough trying to find the most reliable skilled workers. It's even more challenging to keep them to work on your future projects.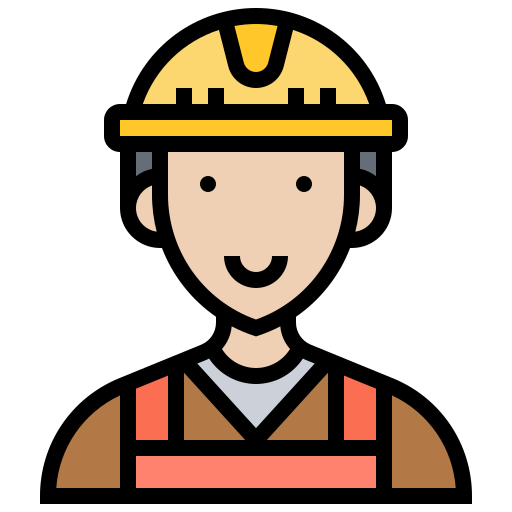 Finding the right people, training and retaining them takes a lot of time, effort, and money.
As phrased by our cofounder, John Reid, construction companies are investing loads of money to combat the skilled labor shortage:
"[all construction] companies face a classic Catch 22. On one hand, bringing down overhead boosts EBIT. On the other hand, construction firms often devote too much overhead to finding the hiring the construction workers they need to generate revenue. Between poring over job websites, making phone calls, checking references, interviewing workers and setting up payroll, companies spend an average of $7,000, and take as long as two weeks, to acquire a new worker."
(If you want to read more about how important it is to use technology that innovates the way you find construction talent, click HERE to read more.)
In addition, the period of time before a replacement is found and placed on a project running on a tight timeline can be stressful. Having just even one person down for the count could mean lost productivity and a pushed back project delivery date.
Finding the right workers is the most important step when it comes to talent retention strategies for construction companies. You find gold in a gold mine. You find skilled and reliable talent in the places that give them the most career opportunities. This is where Faber Connect comes in to help. We can help find the perfect workers that fit the different needs of your project and existing team. The Faber platform has a large talent pool of craftspeople who are actively engaged and looking for exciting projects to work on.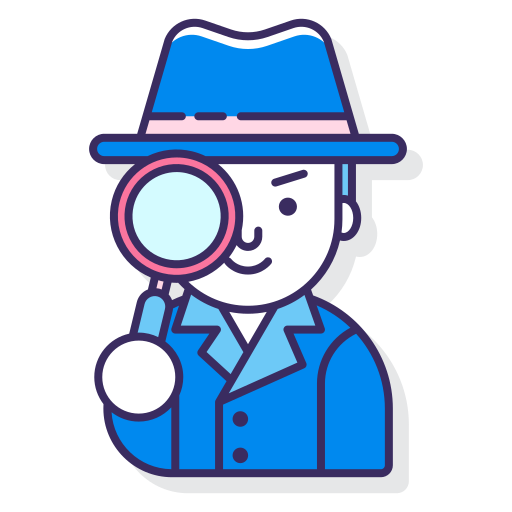 So, how do you keep your skilled and unskilled laborers engaged and dedicated to your projects? Acquiring talent is half the battle. Retaining that talent is what makes your company grow and scale consistently.
Aside from the "worker re-request" feature offered through the Faber platform, what else drives your talent retention strategy? Here are some retention ideas to consider to keep your company's most important workers motivated and ready to put in good work.
Day-to-Day Interaction Matters
More than ever, people are looking for respect at their jobs. Workers do not want to feel devalued or unimportant within an organization, which can result from a lack of respect, hence day-to-day interactions are the most important to retention.
A culture of respect can be fostered by implementing strategies like feedback, encouragement, collaboration and so on.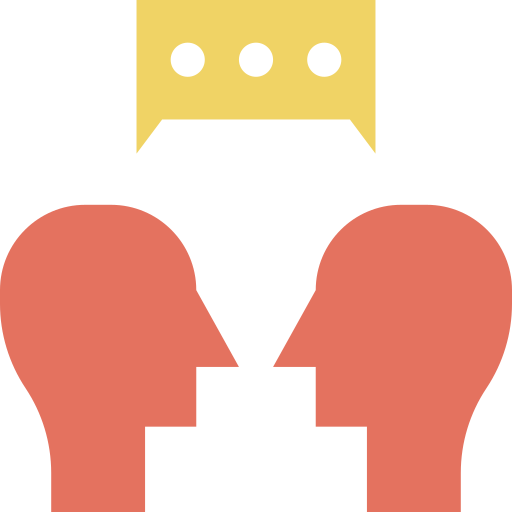 It is essential to empower your workers with the tools and resources they need, and demonstrating kindness and thoughtfulness can go a long way.
The highest-rated construction companies on our platform have a reputation for treating their workers like they are a part of the family. This could mean offering appreciation, commendation, and gratitude. These companies also have clear, collaborative, and transparent communication. Corporate values that focus on positive day-to-day interactions really keeps the retention and engagement rates high.
Know Your Metrics
On the surface, you would think that the pay rate is the most important metric for workers. Higher pay doesn't necessarily create a happy workplace. Other metrics such as the number of positive comments received about your company, increased productivity levels, and employee referrals matter too.
Knowing these metrics can indicate the happiness of your workforce. Keep monitoring these metrics and it will help you keep your retention rate high. Measure these metrics and see if they can be improved from where they are currently.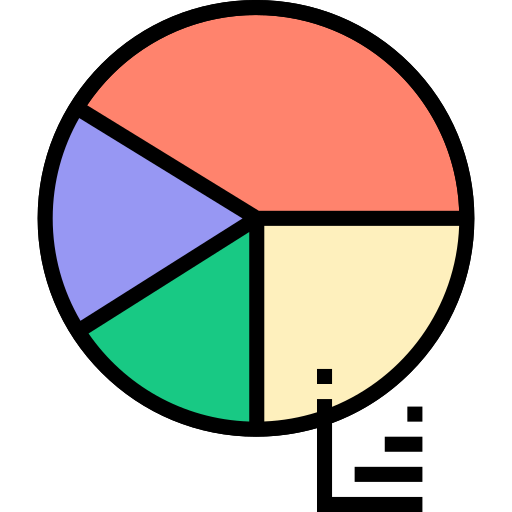 For example, looking into the number and type of comments you receive could help you identify what kind of day-to-day problems are being faced by the workers on your construction site.
It's commonly known that word of mouth goes a long way when it comes to talent acquisition. When your superstar workers recommend their friends as potential candidates, it is a good indication that they are engaged with working for the organization. When companies onboard referral-based talent, they are typically successful as well.
With Faber, we've scaled referral-based talent acquisition. Learn how Referrals work on the Faber platform HERE.
Reinforce a sense of purpose
Workers need to know what your company stands for, and they should be able to clearly articulate what your values are on a company level. Your company needs a clear vision and mission statement that can be shared across teams. It is one of the more understated fundamentals when it comes to retaining reliable workers.
Construction work itself is extremely rewarding. The completed projects are created to better the lives of community members and business owners. As an industry, we do not convey that point enough. All their hard work has a reason and overarching purpose behind it. The effort they put in should be reinforced by management.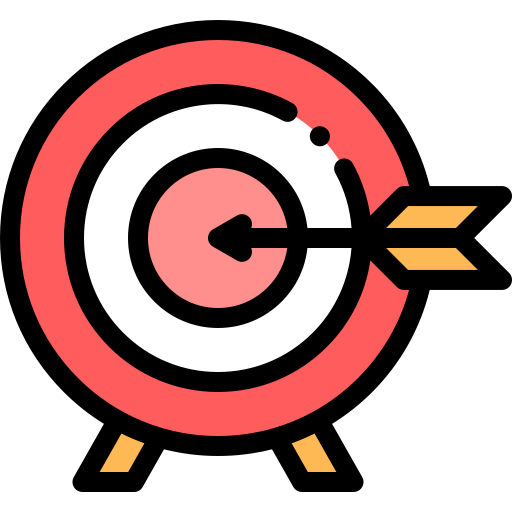 By reinforcing a sense of purpose behind the project they are working on, your team will better understand why they are working towards this goal. Contributing to building a better future is something people can be proud of.
Give your workers something to believe in and work towards, and they will begin to embody your company's mission as well.
For some inspiration on what you should tell your workers, here's a quick read on the reasons why construction workers are proud of doing what they do.
There is a war for talent. It is being fought in every business, every industry every day across the globe. People with skill sets are an invaluable asset, especially in construction where one of the biggest challenges is the shortage of skilled labor.
Building a business that prioritizes people will always pay dividends. It is a long term investment in securing your business and making sure you can remain profitable in the long run.
Interested in a better way to connect with reliable and engaged construction candidates?
Try Faber Connect to find the right workers for your projects:
If you have any questions, check out our FAQ section or give us a call at 1-888-366-WORK.