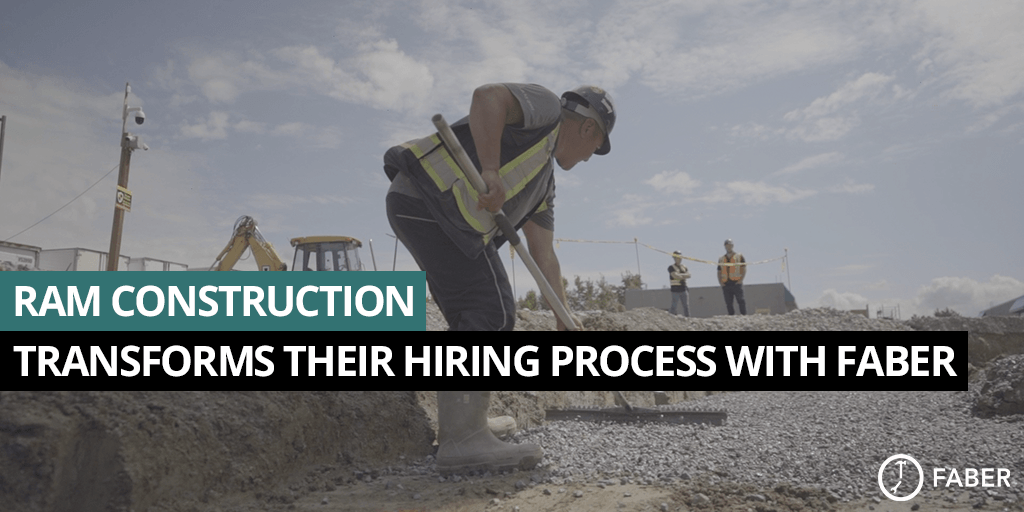 For companies like RAM Construction, leveraging technology has kept them at the forefront of competition. As soon as multiple projects are picked up, the pressure is on to build a crew that can fit the bill.
Finding the right crewmembers is an ongoing challenge in the construction industry.
Since adopting Faber Connect as a recruitment tool, RAM Construction boosted its productivity by cutting out the unnecessary paperwork, in-person interviews, time spent chasing candidates, and most importantly the frustration of dealing with the uncertainty of temp agencies.
Watch the video below:
Who is RAM Construction?
Established in 1986, RAM Construction is a Vancouver-based full-scale general contractor mainly serving Greater Vancouver, the Lower Fraser Valley, the Interior, and Vancouver Island. RAM Construction also subcontracts its services to large-scale development projects.
RAM construction is a progressive company with an outstanding reputation, quality service, and a dedicated team that is driven to get things done – the right way. They provide ongoing solutions to complex projects by putting trust, transparency, and the crew's expertise at the forefront of their construction process.
Where does Faber Connect come in?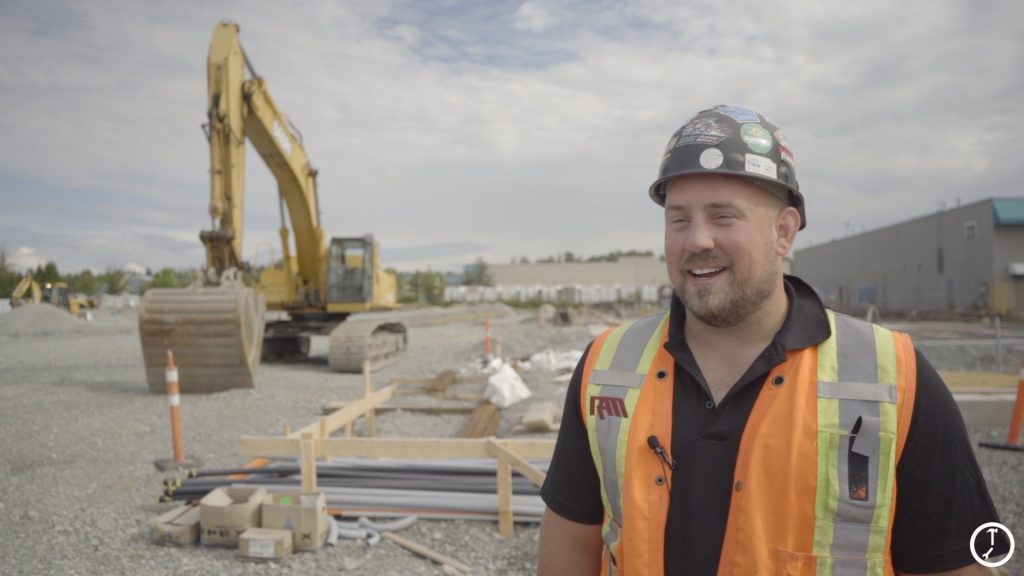 Cam Roy, Construction Operations Manager at RAM Construction, shared his perspective on why he made the pivot to use Faber Connect. The WestMont Development Site is one of the many projects that Cam oversees.
So why did Cam pick up Faber Connect as another tool in the RAM Construction tool belt?
Transparency, transparency, transparency
Transparency is a huge reason why RAM Construction made the decision to use Faber Connect. They needed to hire more people for their projects, and they needed to know exactly who could be the right fit for their project and team.
After viewing profiles of matched candidates, Cam could make hiring decisions backed by clear data.
"Transparency you get from Faber is next level. I am able to see all the reviews, skill sets the guys have. You can make your choice" – Cam Roy
Easy to use technology
The ease of use of the app made it easy for Cam and his team to create a job post, specify who they wanted on site, and how long they wanted them for. In this case, Cam needed a Forming Carpenter to supplement his crew. Once the Forming Carpenter job was posted in the Faber Connect app, RAM Construction was matched with candidates who had the right skills and experience.
Because of how easy it was to recruit a concrete former, Cam could add more Faber Work users to his Westmont Development Site project.
"The entire app process is next level as well, everything [you need] is in the app" – Cam Roy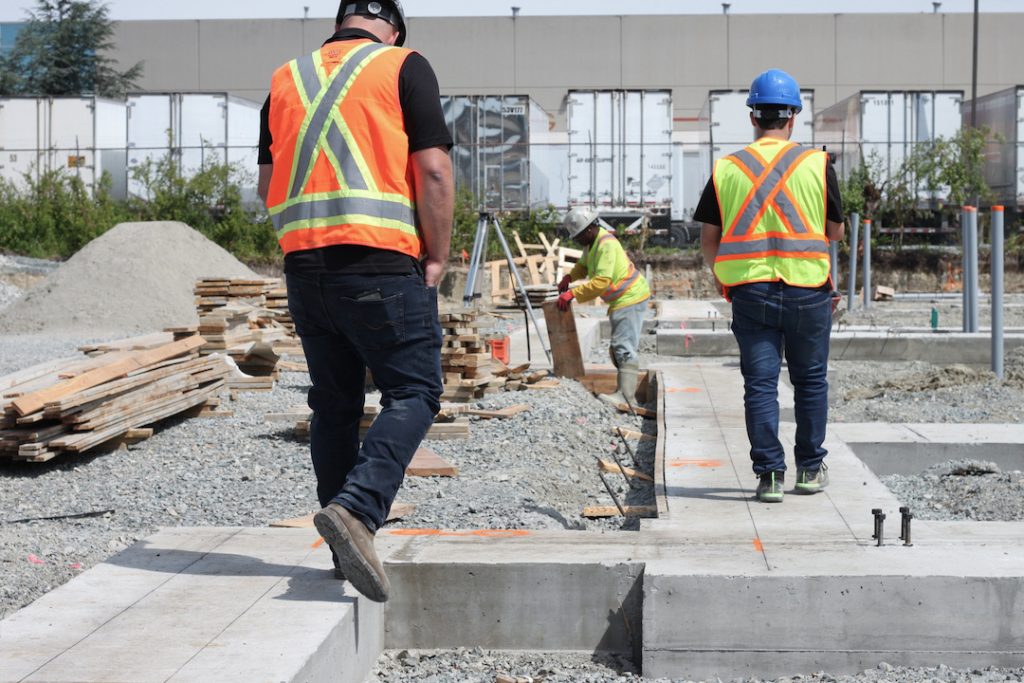 Empowering the construction workforce
Since Faber handles all worker payroll and invoicing, Cam could spend less time managing payroll on a bi-weekly basis. With the time saved not having to complete paperwork, Cam could focus on running a lean recruitment model for his projects. Based on each of his projects' needs, Cam had the ability to add and remove workers when needed.
Empowering the workers as people also struck a chord with Cam. Skilled tradespeople can propose their hourly rate on Faber Work. Because of this, Cam saw how technology can be used to grow and retain the current and future construction workforce.
"Faber empowers workers as people, not just a number on a timesheet. It is still the old boys club in construction, but it is definitely changing. The software and the technology is changing the old regime, and it is going to be great for the guys in the future." – Cam Roy
How Amos Brown found RAM Construction with Faber Work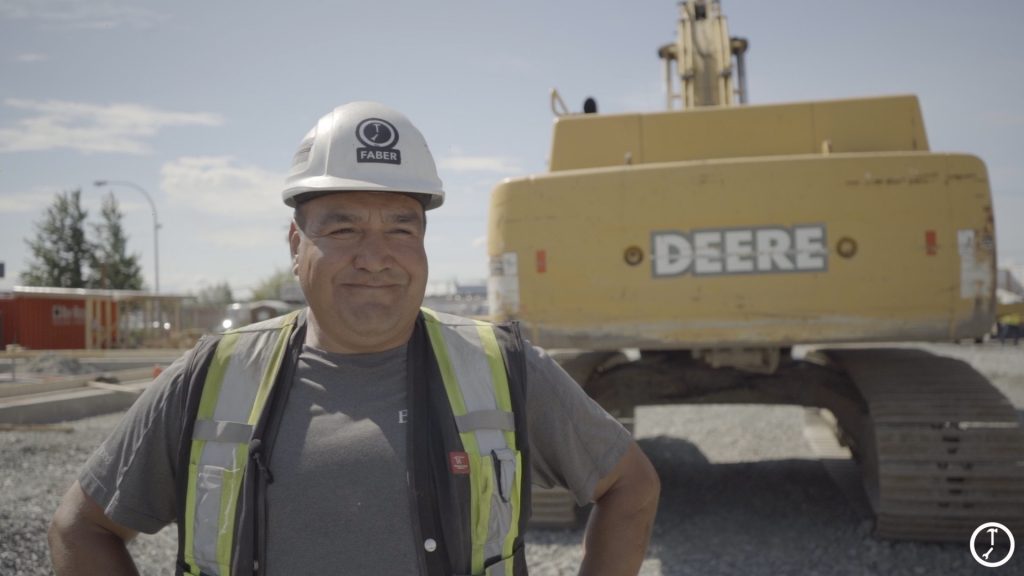 We also had the honor of speaking to a Faber User who's currently working on-site: Amos Brown. 
Amos has been working as a Carpenter for the past 8 years and has worked on various projects throughout Canada, like Haida Gwaii, Prince George, as well as Vancouver. He is a highly skilled carpenter who enjoyed finding different projects through Faber Work.
Amos was in the process of looking for carpentry jobs before he discovered Faber Work while scrolling through Facebook. He signed up right away and was able to find jobs that same week!
"I signed up and got work that week, and you get paid [based on] your experience." – Amos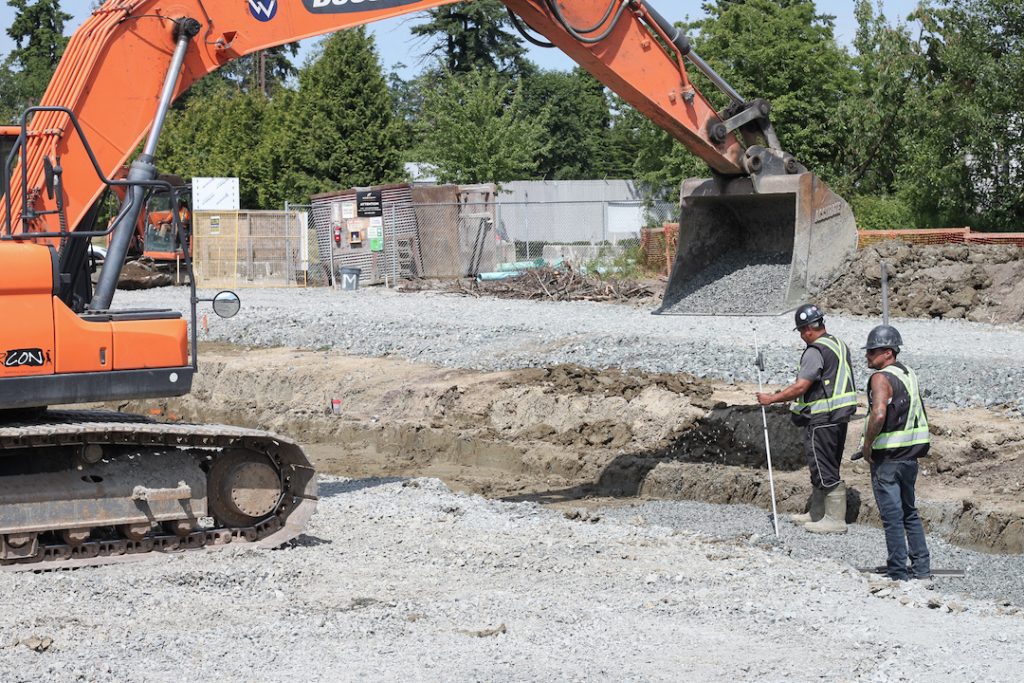 Skilled tradespeople can earn more with Faber Work
At Faber, we believe highly skilled tradespeople should have a say in what they can earn. When you have more than two years of experience in any trade you can propose your own rate. There is a high demand for skilled tradespeople, and this feature gives skilled tradespeople like Amos the power to earn even more!
"My favourite feature on the Faber Work app is being able to set my own rate, or bid for the projects that I am applying to." – Amos
Decide how much you want to make now by signing up for Faber Work!
Hire Construction Workers with Faber
There's a reason why leading construction companies and experienced tradespeople have chosen the Faber platform. With the click of a few buttons, companies and workers can connect, engage, and work on projects together. Faber is the easiest way for companies and workers to get connected and build a better world together.
Sign up for free and connect with construction workers in your area.